News
Ready for LEVY IN MOTION Tickets at Shoprite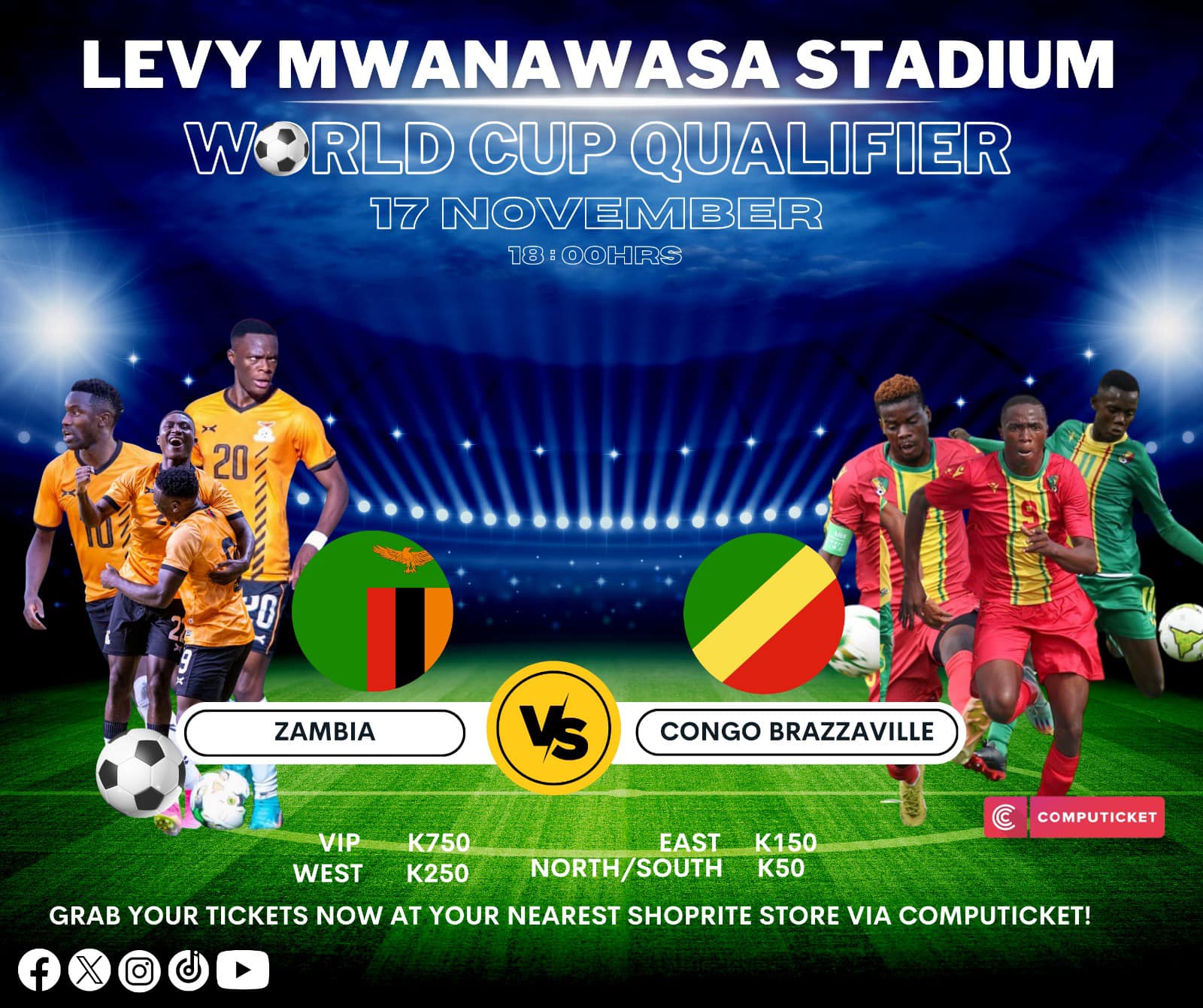 Ready for LEVY IN MOTION Tickets at Shoprite
"LEVY IN MOTION" is an exhilarating event that promises to fill your day with unforgettable experiences and vibrant entertainment.
As the excitement builds, we invite you to join us on a thrilling journey that will keep you on the edge of your seat.
Whether you're a fan of music, arts, culture, or simply looking for a day of fun and connection, this event has something special in store for everyone.
Held at a dynamic venue filled with energy and creativity, "LEVY IN MOTION" is set to be a spectacle that combines the best in live performances, food, and a sense of community. Get ready to be transported to a world of sights and sounds that will leave you inspired and wanting more.
Paragraph 2:
At "LEVY IN MOTION," your ticket is your key to an immersive experience that transcends the ordinary. With performances by renowned artists, interactive installations, and a variety of culinary delights, you'll be spoiled for choice.
The event takes pride in its accessibility, and that's why you can conveniently purchase your tickets at your nearest Shoprite outlet.
Grab your friends and family, and secure your tickets today to be a part of this extraordinary day. "LEVY IN MOTION" is not just an event; it's a celebration of life, culture, and creativity.
Don't miss your chance to be part of the excitement – it's time to fill your senses with joy and make memories that will last a lifetime.