News
Rapinoe and OL Reign secure NWSL playoff spot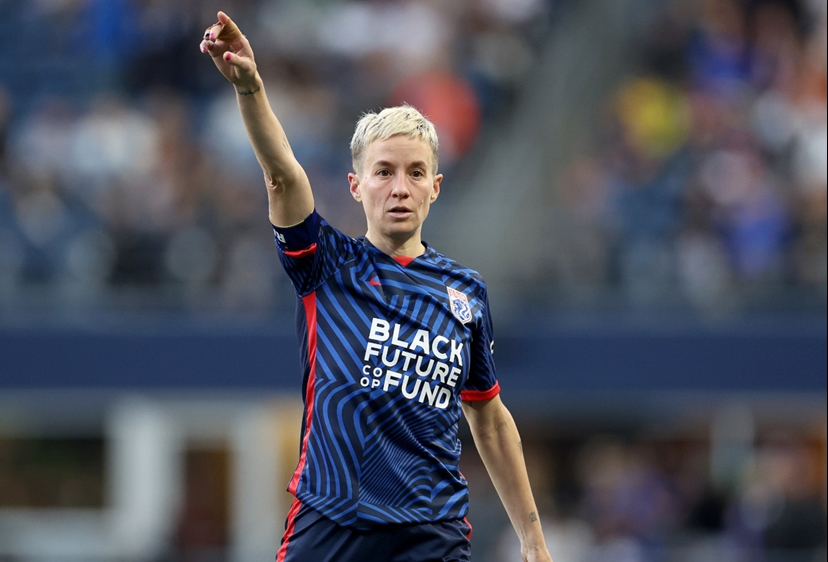 Rapinoe and OL Reign secure NWSL playoff spot
Megan Rapinoe made a significant impact in OL Reign's 3-0 victory over Chicago, guaranteeing her team's spot in the National Women's Soccer League (NWSL) playoffs. The iconic 38-year-old striker, known for her activism off the field and her achievements on it, bid farewell to her epic US national team career with 63 goals in 203 caps, spanning over 17 years, in a final match held at Chicago's Soldier Field last month.
In Sunday's match, Rapinoe initiated the scoring in the 47th minute and contributed another goal for OL Reign in the 50th minute. As a result, OL Reign clinched the fourth position in the NWSL regular season, with a record of nine wins and five draws in 22 matches, just one point behind North Carolina and one point ahead of Angel City.
Rapinoe's OL Reign will host Angel City in the first playoff quarterfinal match on Friday. Should they advance, they will face top-seeded San Diego in the semifinals on November 5.
Rapinoe not only played a pivotal role in leading the US to victory in the 2015 and 2019 Women's World Cups and the 2012 London Olympics but also championed various social causes. She has been a vocal advocate for LGBTQ rights and supported a range of US social justice issues. In 2022, President Joe Biden awarded Rapinoe the Presidential Medal of Freedom, the highest civilian honor in the United States.
Furthermore, as FIFA's 2019 Women's Player of the Year, Rapinoe was a key figure in the US women's successful battle with US Soccer for equal pay and conditions when compared to the men's team.