News
Racheal Kundananji's First-Half Brace Powers Madrid CFF to a Commanding 3-0 Lead Over Sevilla in Liga F Thriller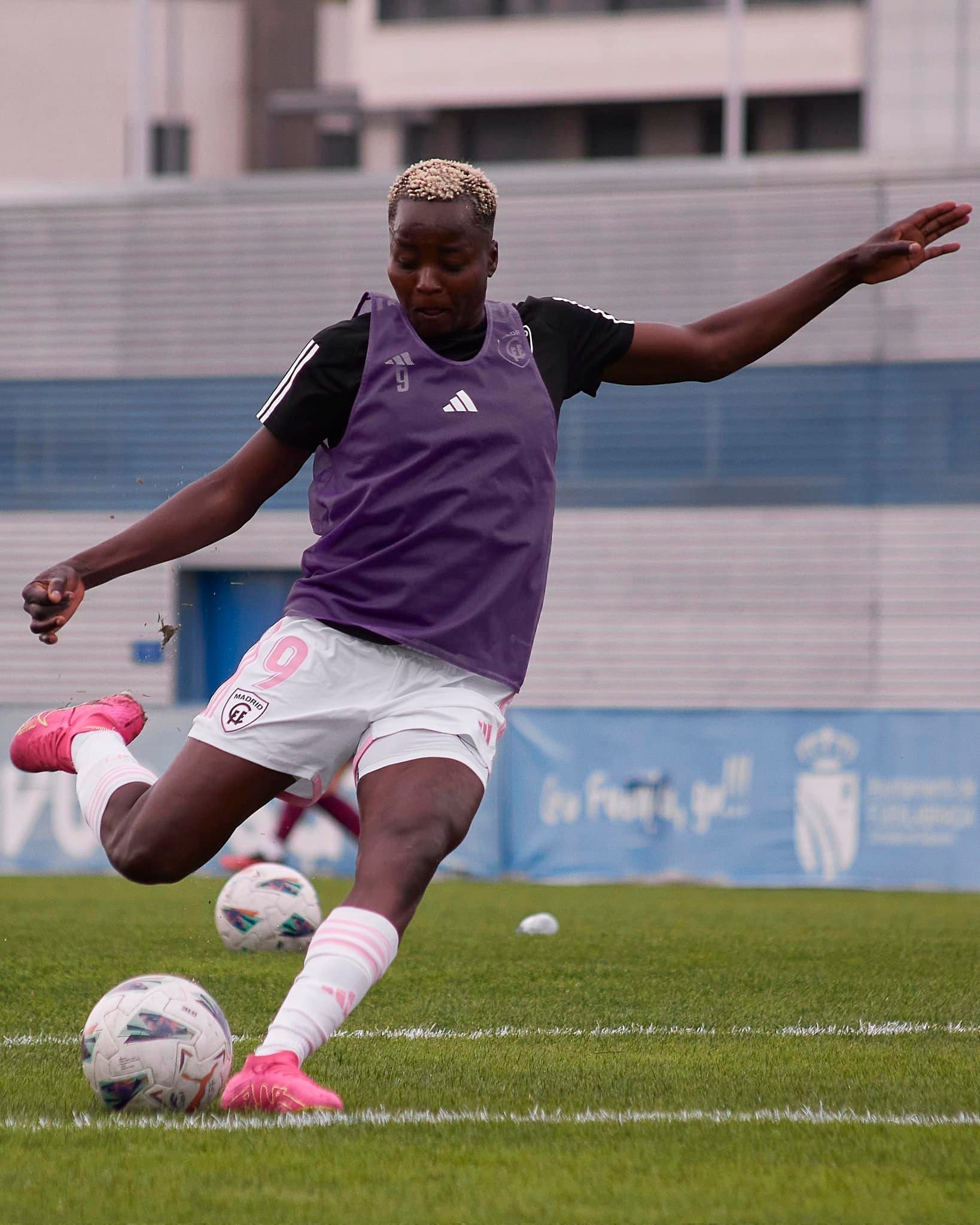 Racheal Kundananji's First-Half Brace Powers Madrid CFF to a Commanding 3-0 Lead Over Sevilla in Liga F Thrille
In an electrifying display of skill and determination, Copper Queens striker Racheal Kundananji showcased her scoring prowess during the first half of the match.
Her remarkable performance saw her netting not just one, but two goals, leaving the Sevilla defense in awe.
With each precise strike, Kundananji demonstrated her ability to seize scoring opportunities and make a significant impact on the game.
Her dynamic presence on the field was a testament to her dedication and talent, elevating Madrid CFF to a commanding 3-0 lead.
As the match progressed into the second half, anticipation filled the air. Madrid CFF's dominant performance in the first half had set the stage for an exciting and potentially historic victory.
Fans eagerly awaited the continuation of this thrilling battle on the pitch, with both teams vying for control and supremacy in the Liga F.
The second 45 minutes promised to be a test of endurance, strategy, and resilience, as Sevilla sought to mount a comeback while Madrid CFF aimed to maintain their lead and secure a memorable win in this captivating encounter.