News
Prison Leopards Announce Lameck Banda as New Head Coach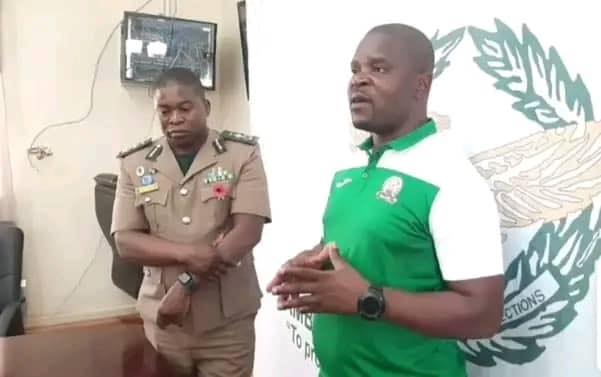 Prison Leopards Announce Lameck Banda as New Head Coach
Prison Leopards have officially appointed Lameck Banda as their new head coach, entering into a two-year agreement. Banda will be joined by Bupe Chewe, who takes on the role of assistant coach. The coaching duo has recently transitioned from Lumwana Radiants.
With the new coaching team in place, Prison Leopards are optimistic about achieving significant improvements. Their immediate goal is to secure a higher position in the league standings, as the team currently occupies the 16th place with 10 points.
Lameck Banda expressed confidence in their ability to meet the season's objectives. He and his assistant, Bupe Chewe, are determined to guide the team to success during their tenure with Prison Leopards.
The departure of Banda and Chewe from Lumwana Radiants comes as they left the team in a commendable third place in the FAZ National Division One, just three points behind the league leaders.