News
 President Hakainde Hichilema Commends Copper Queens' World Cup Debut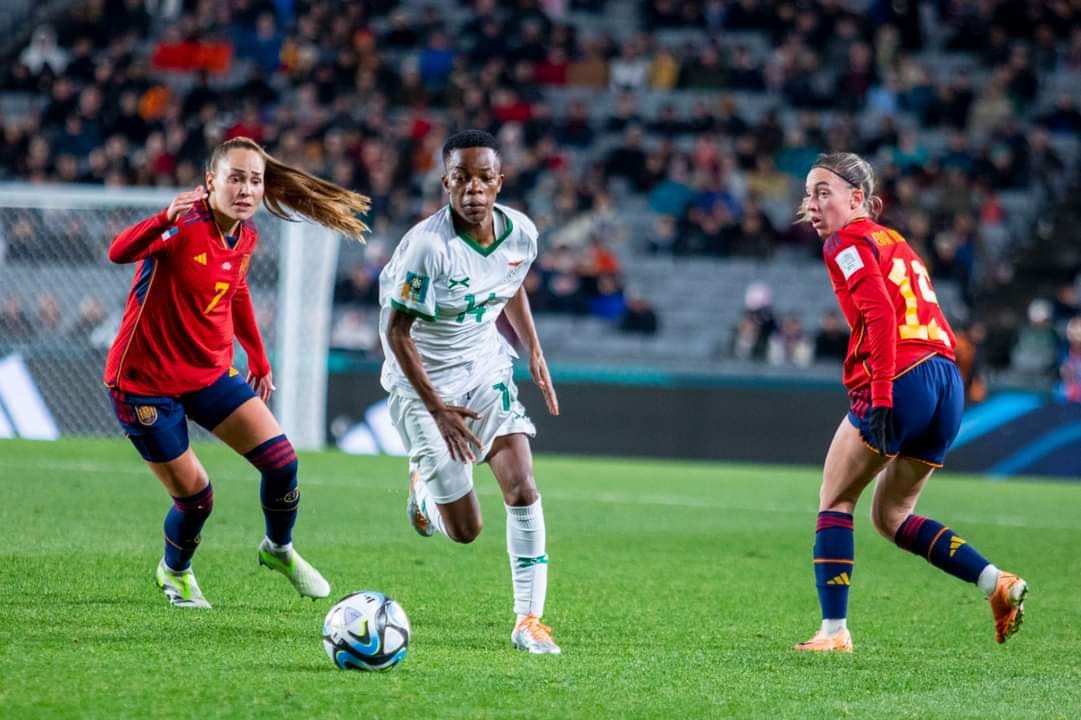 President Hakainde Hichilema Commends Copper Queens' World Cup Debut
Dear Copper Queens,
On behalf of the Zambian people, I extend my heartfelt congratulations to our national women's football team, the Copper Queens, on their historic debut in the FIFA Women's World Cup. Your exceptional performance on the global stage has made our nation proud!
While we acknowledge that the journey has been challenging, we stand united in recognizing that every defeat brings valuable lessons and opportunities for growth. We take immense pride in your unwavering dedication and fighting spirit, and we are confident that you will continue to rise to even greater heights.
To ensure the continuous development of our talented team, we are committed to providing more opportunities for competitive friendlies and strengthening the women's domestic football league. This will not only nurture our athletes' skills but also inspire more young girls to dream big and excel in football.
Together, let us embrace this invaluable experience and work towards building a formidable and competitive team that will make Zambia shine on the international stage. The Copper Queens' legacy is just beginning, and we are excited to witness the incredible journey that lies ahead.
Keep shining, keep believing, and keep making Zambia proud!
He wrote this on his Facebook page