HOME
President Hakainde Encourages Zambia Women's National Team to Remain Focused on FIFA Women's World Cup Debut
President Hakainde Hichilema Encourages Zambia Women's National Team to Remain Focused on FIFA Women's World Cup Debut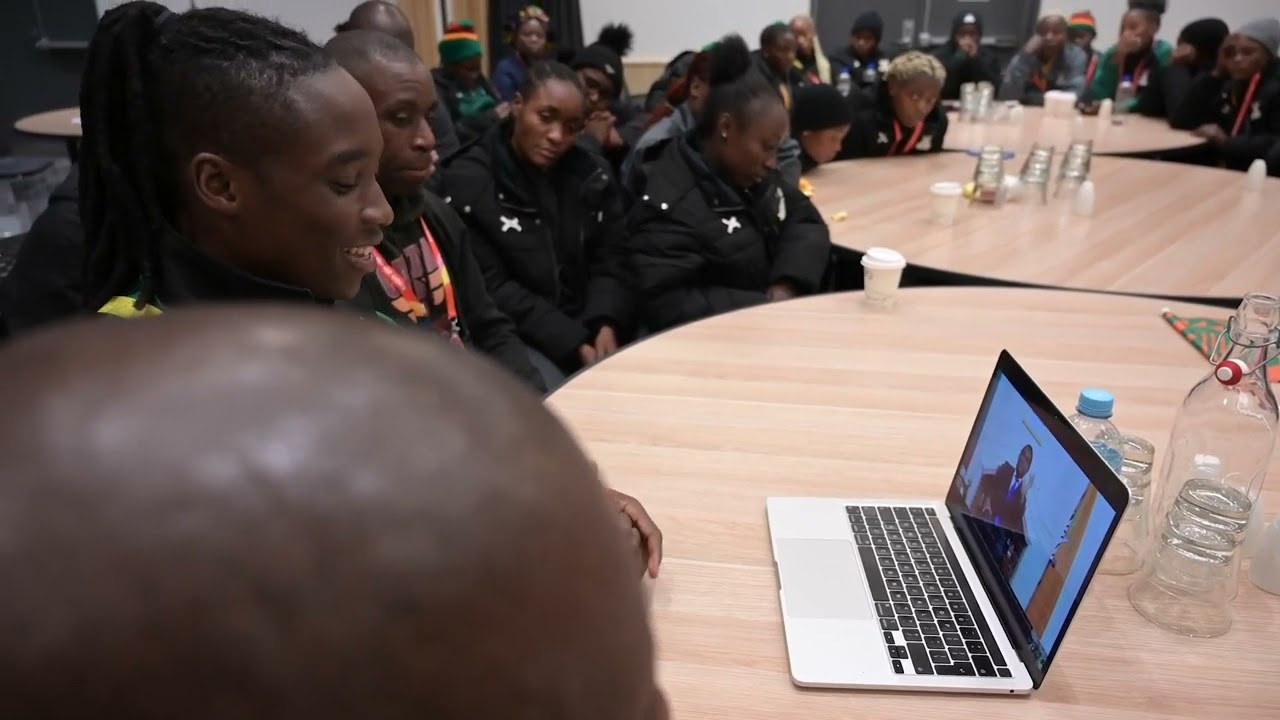 President Hakainde Hichilema has delivered a motivational message to the Zambia Women's National Team, urging them to disregard negativity and concentrate wholeheartedly on their upcoming debut appearance in the FIFA Women's World Cup.
As Zambia prepares to compete on the global stage, President Hichilema emphasized the significance of maintaining a positive mindset and blocking out any distractions or pessimism that may come their way. He expressed his confidence in the team's abilities and encouraged them to believe in their own potential.
The FIFA Women's World Cup provides an exceptional opportunity for Zambia's women's team to showcase their talent, dedication, and progress in the sport. President Hichilema's words of encouragement aim to inspire the players and foster a supportive environment as they embark on this historic journey.
The president's message reflects his commitment to promoting and empowering women in sports, highlighting the importance of inclusivity and equality. His support for the team serves as a rallying cry for the nation to stand behind their representatives and celebrate their accomplishments.
As the Zambia Women's National Team prepares for their momentous participation in the FIFA Women's World Cup, the players can draw strength and determination from the president's words. The nation eagerly awaits their performance on the global stage and will continue to provide unwavering support throughout their journey.