News
Power Dynamos fined K50,000 By Disciplinary Committee For Inability To Manage Their Supporters.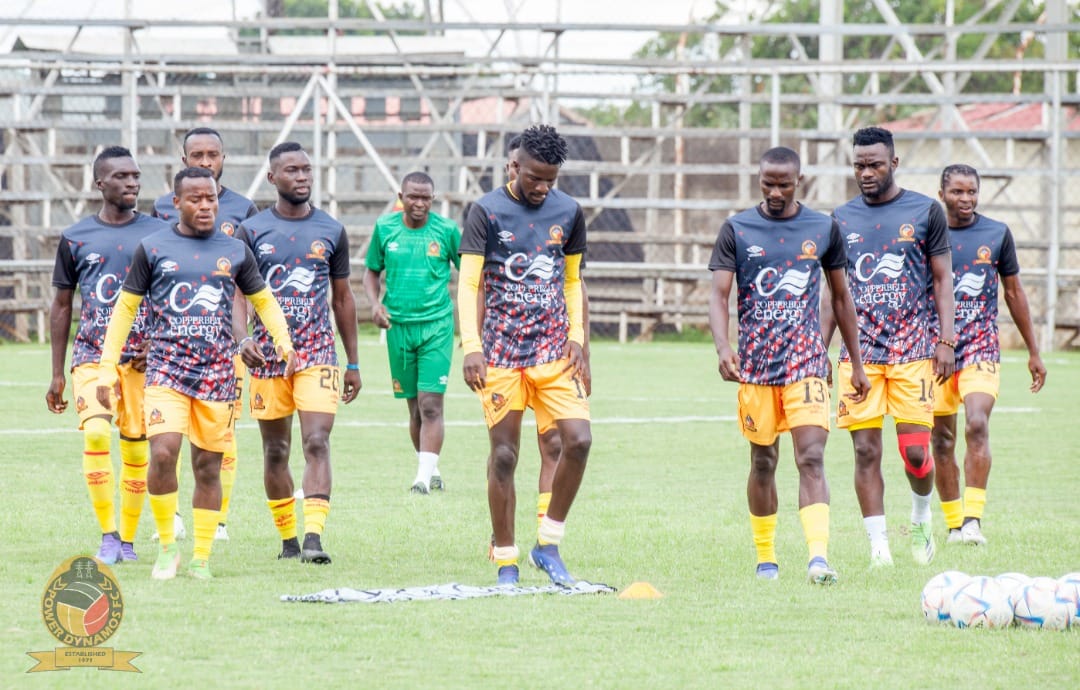 The Football Association of Zambia (FAZ) has upheld a five-match ban for fans of Power Dynamos Football Club to attend home matches.
The fine of K50,000 imposed on the club for failing to control their fans, as determined by the FAZ Disciplinary Committee, has also been upheld. The committee found Power Dynamos guilty of not managing the crowd properly and imposed the ban and fine in accordance with Article 67.1 of the disciplinary code.
The Appeals Committee stated that the decision was intended as a deterrent for other clubs to avoid similar unruly behavior at matches. The General Secretary of FAZ, Adrian Kashala, hopes that clubs have learned from the recent verdicts of the judicial bodies.
Streaming Now: Killa – Surprise EP
Below is the press statement.