News
Power Dynamos Faces A 2-1 Defeat By African Stars in CAF Champions League First Leg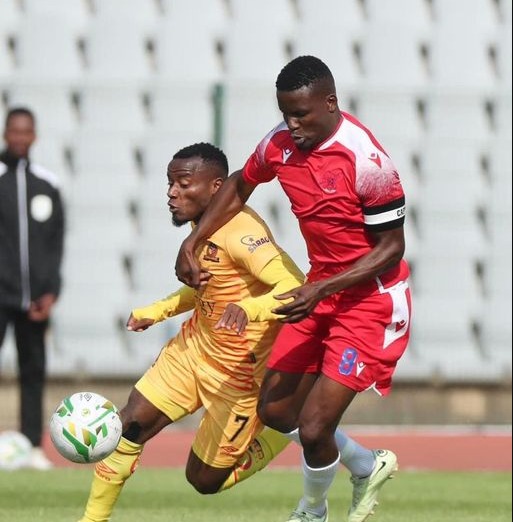 Power Dynamos Faces A 2-1 Defeat By African Stars in CAF Champions League First Leg
In a challenging start to their CAF Champions League campaign, Zambian champions Power Dynamos faced a 2-1 defeat against African Stars of Namibia in the preliminary round's first leg match. The encounter was marked by competitive gameplay and intense action as both teams vied for an advantage in this prestigious continental competition.
The Namibian side, African Stars, managed to secure a crucial victory by capitalizing on their opportunities and finding the back of the net twice. Despite Power Dynamos' efforts, they were unable to maintain control and regain the lead, resulting in a 2-1 scoreline in favor of their opponents.
While the first leg did not go as desired for Power Dynamos, they will have the opportunity to overturn the deficit and make a comeback in the second leg. The CAF Champions League is known for its unpredictability and surprises, and Power Dynamos will be determined to showcase their skills and determination in the return fixture.
As football fans anticipate the second leg, the stage is set for an exhilarating showdown as Power Dynamos seeks to turn the tide and progress in the competition. The beauty of football lies in its ability to produce dramatic turnarounds, and Power Dynamos will undoubtedly be aiming to provide their supporters with a thrilling comeback performance.