News
Power Dynamos Aims to Overturn Deficit in Crucial CAF Champions League Match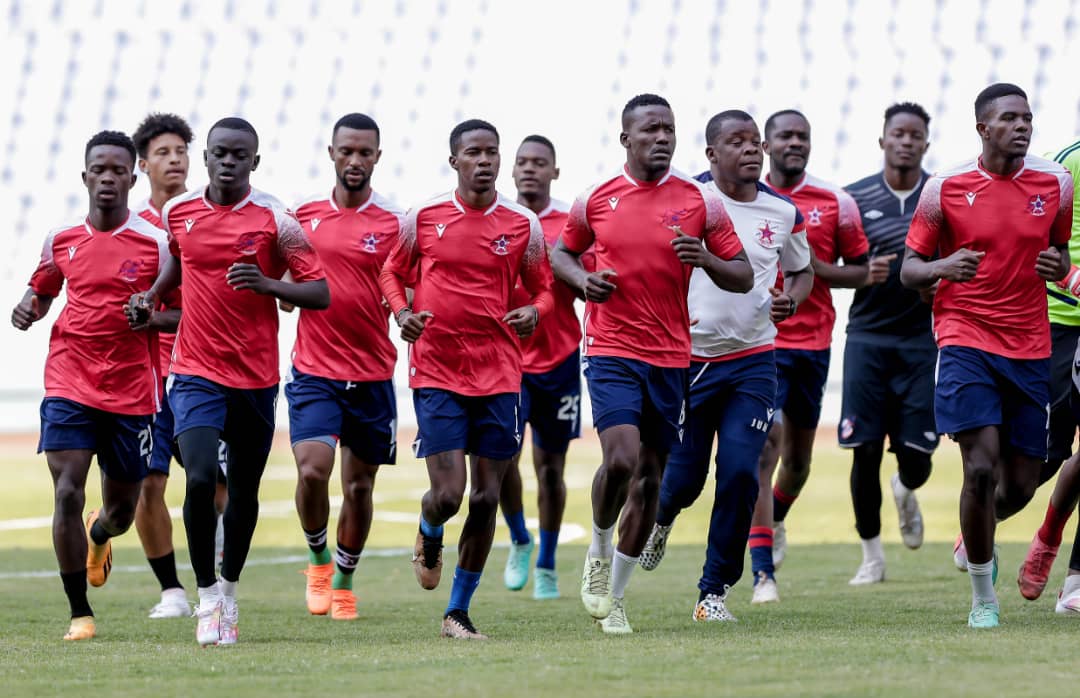 Power Dynamos Aims to Overturn Deficit in Crucial CAF Champions League Match
Zambian champions Power Dynamos are gearing up for a crucial match as they seek to overturn a 2-1 deficit against African Stars in the 2023/24 CAF Champions League. The match is set to take place at the Levy Mwanawasa Stadium in Ndola.
After losing the first-leg match 2-1 against African Stars at Dobsonville Stadium in Johannesburg, Power Dynamos are faced with the task of securing an assuring victory at home to progress in the competition. The stakes are high, and a win is necessary for their continued participation in the CAF Champions League.
Fans have the opportunity to support their team as tickets for the match are available, with prices starting from as low as K5 at Shoprite stores via CompuTicket.
If Power Dynamos manages to win the second leg with a score of 2-1, the aggregate score will be tied at 3-3. In such a case, the match will proceed to penalties to determine the winner. Coach Mwenya Chipepo will undoubtedly be hoping to avoid a penalty shootout situation and will rely on his team to secure a decisive victory within the regulation 90 minutes.
Key players like goalkeeper Lawrence Mulenga, defenders Kondwani Chiboni, Dominic Chanda, Faustin Bakodila, and John Soko, as well as midfielders Salulani Phiri, Joshua Mutale, Owen Tembo, Godfrey Ngwenya, and Cephas Mulombwa, will be instrumental in Power Dynamos' efforts to turn the tie in their favor.
African Stars, under the guidance of their Ghanaian coach Prince-George Koffie, will bring their own set of challenges to the table, including players like Joseph Lungu and Willy Stephanus. The winner of this tie will move on to face Simba Sports Club of Tanzania in the second round of the competition in September 2023.
The match promises to be a tense and exciting encounter as Power Dynamos aim to secure a victory that will keep their hopes alive in the 2023/24 CAF Champions League.