News
Patson Daka Scoops Nomination For Austria Bundesliga League Player Of The Season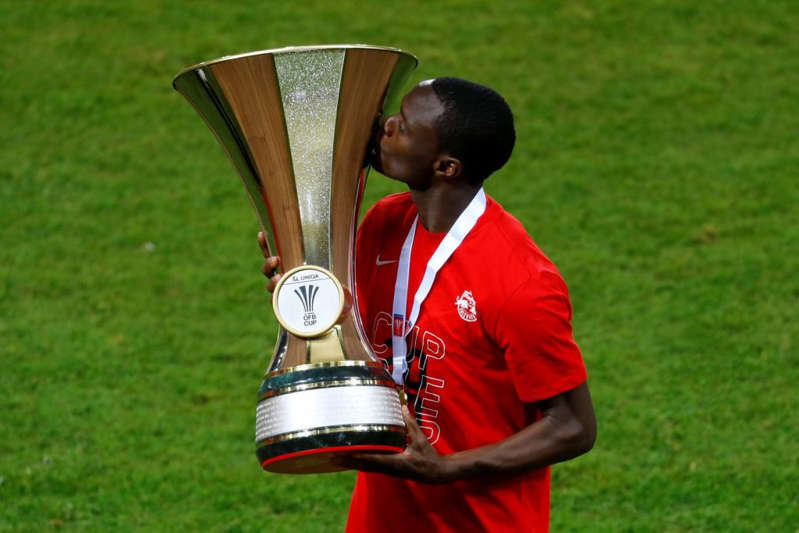 Patson Daka Scoops Nomination For Austria Bundesliga League Player Of The Season
Renowned Zambian attacking player Patson Daka has been nominated by Sky sports for Bundesliga League Player Of The Season.
His listed together with five other amazing players in the category namely  Gernot Trauner, Ercan Kara, Michael Liendl, Jakob Jantscher, Jakob Jantscher, oder Patrick Pentz.
Patson Daka (@RedBullSalzburg), Gernot Trauner (@LASK_Official), Ercan Kara (@skrapid), Michael Liendl (@WolfsbergerAC), Jakob Jantscher (@SKSturm) oder Patrick Pentz (@FKAustriaWien): Wer ist dein Spieler der Saison? 🤔🏆 #SkyBuliAT #SpielerderSaison https://t.co/6eZEb1hJyb

— Sky Sport Austria (@SkySportAustria) May 30, 2021
Patson Daka has scored 27 straight goals in 28 games, kindly give him a vote which has commenced and is ending this 2nd June.