TRANSFERS
Patson Daka Linked to Premier League Return Amid Everton Interest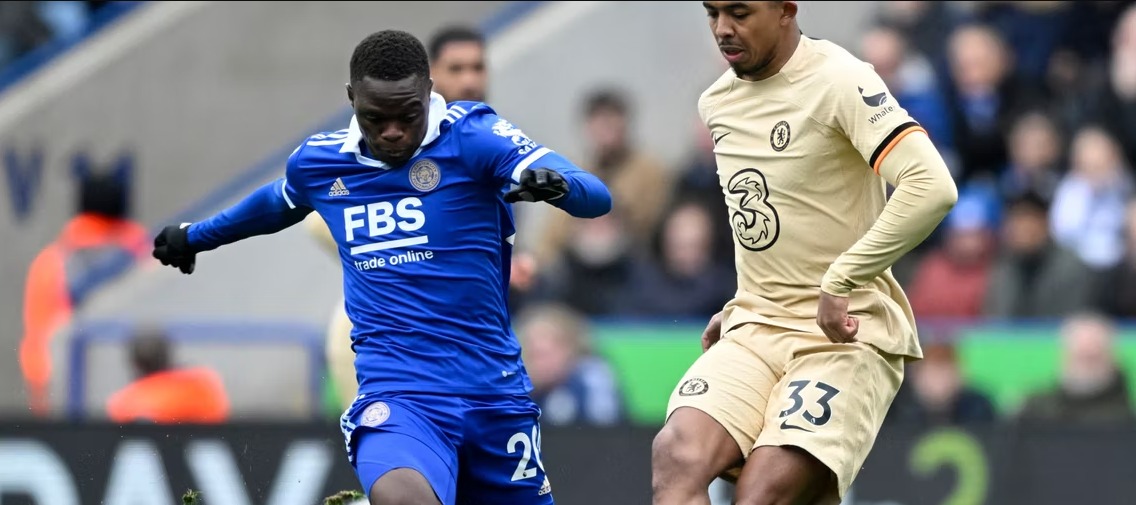 Patson Daka Linked to Premier League Return Amid Everton Interest
Leicester City forward Patson Daka has recently emerged as a potential returnee to the English Premier League, capturing the attention of football enthusiasts and clubs alike. The Zambian international, who previously played a pivotal role for the Foxes, is now attracting interest from Everton, signaling a potential move back to the prestigious league.
Daka was part of the Leicester City side that faced relegation from the Premier League in the previous season. Now, as he finds himself in the spotlight, Sky Sports reports that Everton has expressed keen interest in securing his talents. Coach Sean Dyche is reportedly hopeful that Leicester will consider the possibility of selling Daka.
While Everton is eager to seal the deal at a reasonable cost, no specific fee has been outlined in the reports. The potential transfer marks a dynamic situation, with both clubs seeking to negotiate terms that align with their objectives.
Daka's previous tenure at the King Power Stadium saw him competing for playing time with established forwards like Jamie Vardy and Kelechi Iheanacho. Despite his immense potential, Daka often played second fiddle in the team's lineup.
The Zambian forward's arrival at Leicester City in 2021, for a reported fee of £23 million from Red Bull Salzburg, was met with high expectations. However, his journey in the Premier League took a different trajectory, leading to speculation about his future in the league.
In the latest development, Everton's interest has been taken a step further, as they reportedly approached Leicester City regarding a potential move for Daka. While Everton aims for a loan deal, Leicester City seems inclined towards an outright sale.
As the negotiations unfold and the clubs deliberate the terms of the potential transfer, football enthusiasts await further updates on Daka's possible return to the Premier League. The transfer saga exemplifies the dynamic nature of football and the excitement it brings to fans worldwide.