News
Orlando Pirates Coach Urges Fan Support for Team Unity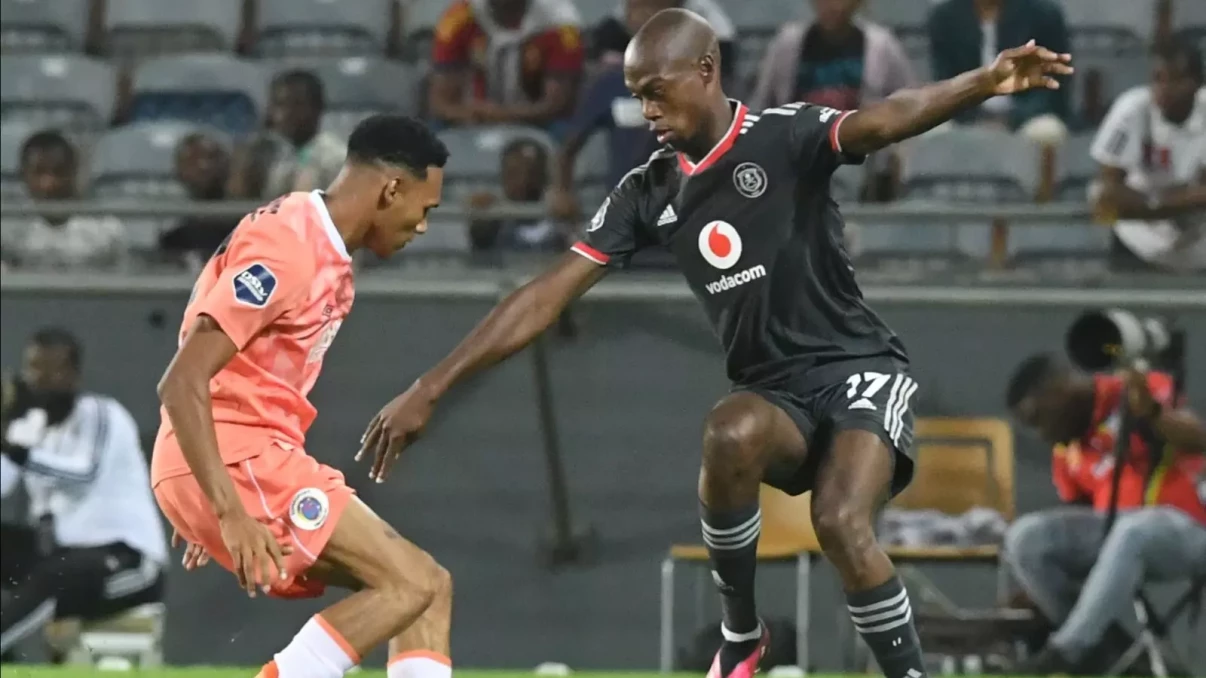 Orlando Pirates Coach Urges Fan Support for Team Unity
Jose Riveiro, at the helm of Orlando Pirates, knows the power of unwavering support from the club's devoted fans. He is not only a coach but a true believer in the synergy between the team and its supporters.
In a recent heartfelt message, Riveiro passionately appealed to the Orlando Pirates faithful, emphasizing the significance of their role in propelling the team towards success.
With a resounding call to action, he stressed the importance of standing behind not just the well-known Bafana Bafana striker, Evidence Makgopa, but the entire roster of talented players donning the iconic black and white jersey.
Riveiro's words resonated with the essence of unity, echoing the sentiment that it's the collective strength of the fans that can truly elevate the club to greater heights.
Riveiro's appeal reflects the deep sense of community that surrounds Orlando Pirates.
The club has always prided itself on its passionate fan base, and Riveiro recognizes that this fervent support can serve as a potent driving force.
It's not just about the wins on the field, but the unwavering backing of the supporters that creates an indomitable spirit within the team.
As the club's manager, he understands that in the footballing world, success often hinges on both the physical prowess of the players and the emotional fortitude derived from the fans.
By encouraging the fans to rally behind Evidence Makgopa and every single player, Riveiro is forging a bond that transcends the field, making it clear that Orlando Pirates isn't just a football club; it's a family, united in its pursuit of glory.
This call to unity is poised to invigorate the team, driving them forward with a renewed sense of purpose and determination.