News
Orlando Pirates Coach Riveiro Unfazed by Shifting MTN8 Final Expectations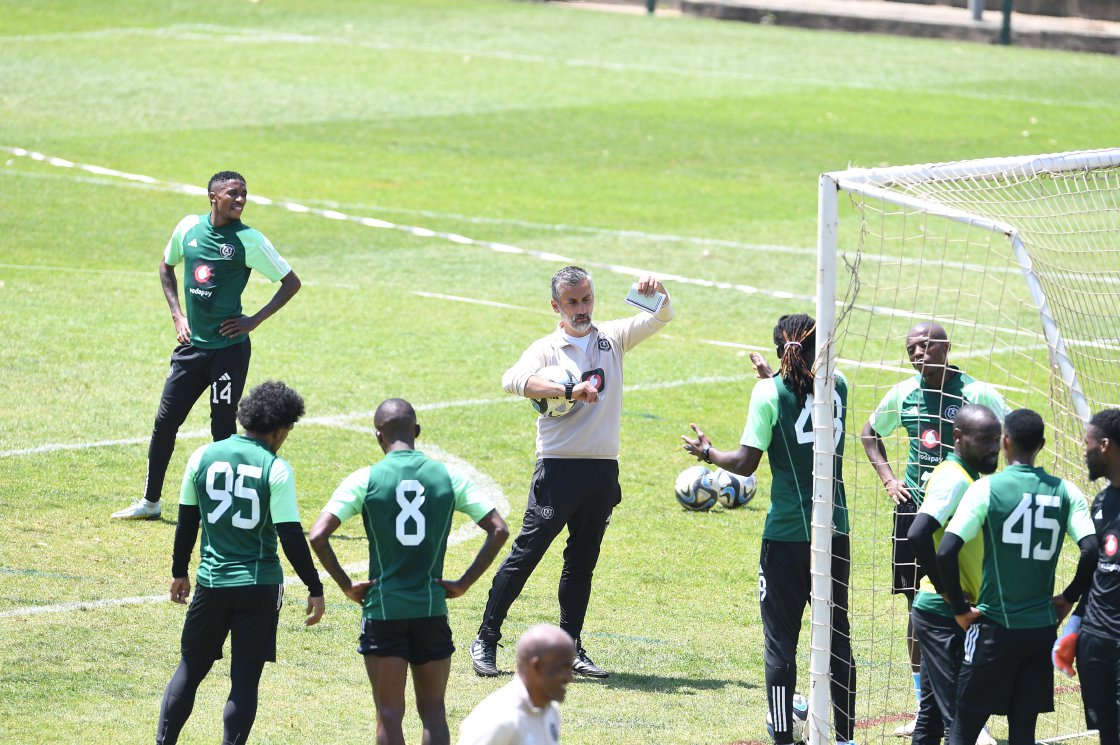 Orlando Pirates Coach Riveiro Unfazed by Shifting MTN8 Final Expectations
As the eagerly anticipated MTN8 final between Orlando Pirates and Mamelodi Sundowns approaches, the spotlight shines brightly on Orlando Pirates' coach, Jose Riveiro.
With the stakes running high and the excitement of the match mounting, Riveiro remains unfazed by the ever-changing expectations of the public.
He understands that in the world of professional football, the winds of anticipation can shift rapidly, but his unwavering focus on the game's core principles keeps him grounded.
Riveiro's calm and collected demeanor serves as an anchor for his team, ensuring that they stay committed to their game plan and deliver their best performance on the big stage.
Riveiro's ability to stay composed in the midst of fluctuating public sentiments is a testament to his experience and leadership.
He knows that in football, as in life, external expectations can be unpredictable, and it's crucial to maintain a steady course.
The MTN8 final at Moses Mabhida Stadium represents not only a chance for Orlando Pirates to claim glory but also an opportunity for Riveiro to showcase his managerial prowess.
Regardless of whether the public's expectations are high or low, he remains resolute in his commitment to guiding his team to success, making him a steady hand at the helm of Orlando Pirates as they prepare for this crucial showdown with Mamelodi Sundowns.