News
Obren Saric Montenegro Manager Interested In coaching Napsa Stars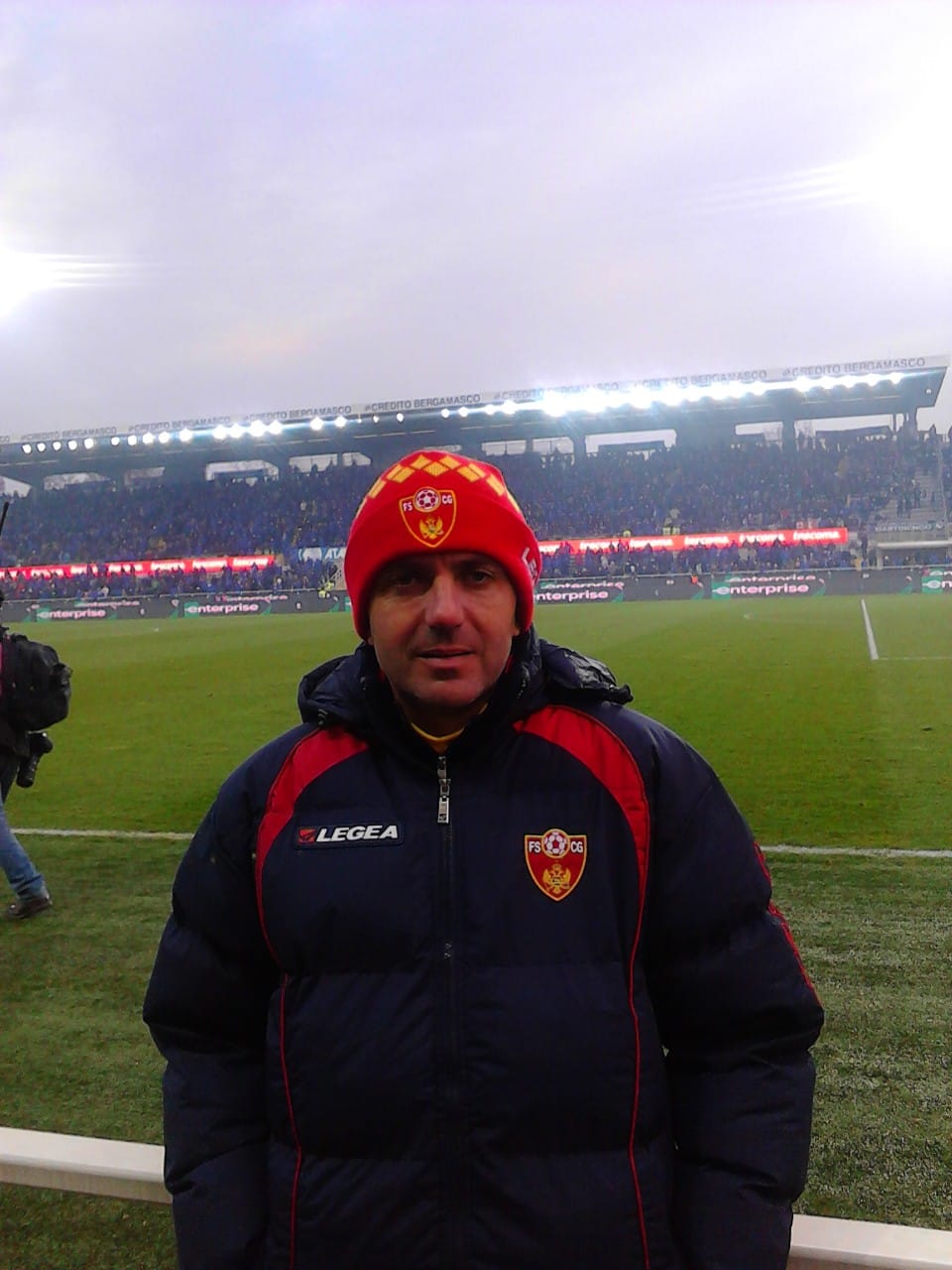 Obren Saric Montenegro Manager Interested In coaching Napsa Stars
Obren Saric is confident of pushing Napsa Stars Fc from Eden University National wide Division one back to FAZ MTN Super Division if he will be given the top job.
The 47 year old European is familiar with winning promotion from First Division to the Super League in his native country after accomplishing that task when he was in charge of one of the senior clubs back in Montenegro."My goal is to achieve promotion with the team.
I have experience with it because I have already done it in my country when I made a promotion from the First Division to the Super League," Saric said.
Asked how he will accomplish promotion if quality players decide to leave the club before the start of the season, the former Mornar Bar and OFK Peteovac FC head coach said he was capable of making any player better everyday.
"My goal is to make every player better everyday. I want to build a great relationship with everyone at the club, that we have great respect for each other, that we need to be a big family and I want us to achieve our aims together," explained the UEFA Pro License holder.
To the Zambian football fans, Obren has promised to give them refreshment through his aggressive, and quick attacking style of play via his famous 1-4-3-3 and 1-4-4-2 formations.
"I like aggressive and attacking style of play and I ask my players to think quickly and to have intensity with or without the ball. I am a competitor coach, I like winning, I never give up and I am sure that I would be a refreshment in Zambian football," said Saric.
Saric was one of the favorites to land the Cranes of Uganda top job before it was given to former Chipolopolo trainer Milutin 'Micho' Sredojevic.