News
Norwich City is Set To Appoint Dean Smith as its New Manager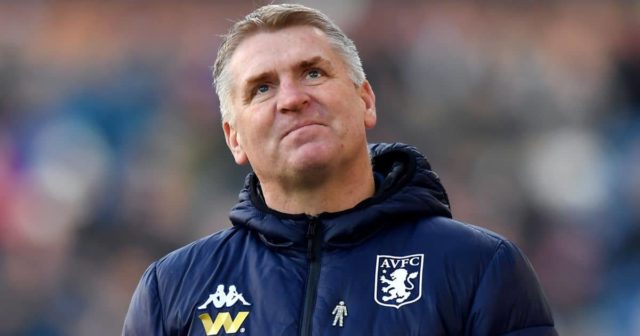 Norwich City is Set To Appoint Dean Smith as its New Manager
Newly promoted side, Norwich City are set to announce former Aston Villa's manager, Dean Smith as its new head coach.
BBC Sports confirmed the news on its official website on Saturday, November 13th, 2021. According to reports, both parties are in the final stages of the deal, he might be announced as the club's new manager before the next round of Premier League matches.
Former Chelsea boss, Frank Lampard had earlier opted out from the possibility of taking the job after the conditions did not sit well with the English man.
Smith was sacked by Aston Villa on Sunday, November 7th, following the team's loss to 1-0 Southampton, this is the worse form that the club has found itself in recent seasons.
Norwich play Southampton next in the Premier League on Saturday, November 20th, 2021. The Canaries are last on the league table with just five points from 11 games.