News
Nkana Suffers Sixth Defeat of the Season, Falling 3-1 to Nkwazi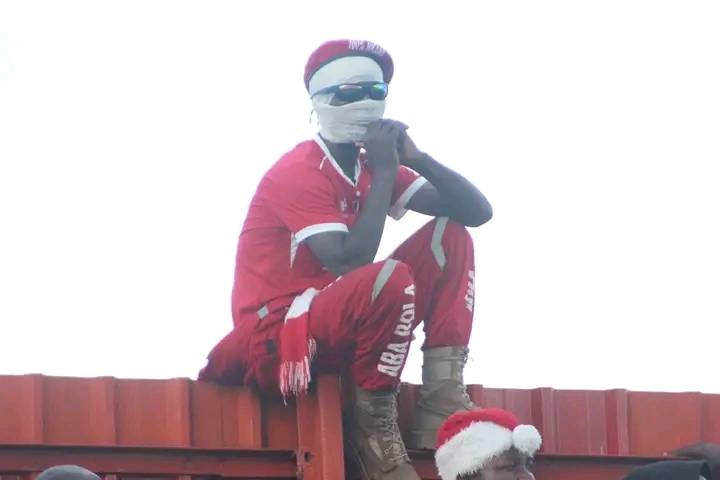 Nkana Suffers Sixth Defeat of the Season, Falling 3-1 to Nkwazi
In a recent football match, Nkana faced off against police outfit Nkwazi at the Edwin Imboela Stadium in Lusaka, Zambia. Unfortunately for Nkana, it was a tough day on the field as they suffered their sixth loss of the season, going down to Nkwazi with a score of 3-1.
The full results from other matches in the same round include Kansanshi Dynamos losing 2-0 to Green Eagles. These results reflect the competitive nature of the Zambian football league, with teams battling it out for victory in each match.
Nkana will be looking to regroup and bounce back from this defeat in their upcoming fixtures, while Nkwazi will be celebrating their well-earned victory. Football enthusiasts can anticipate more exciting matches and moments as the season progresses.