News
Nkana FC Win 5-4 & Qualify For The Semi-Finals In ABSA Cup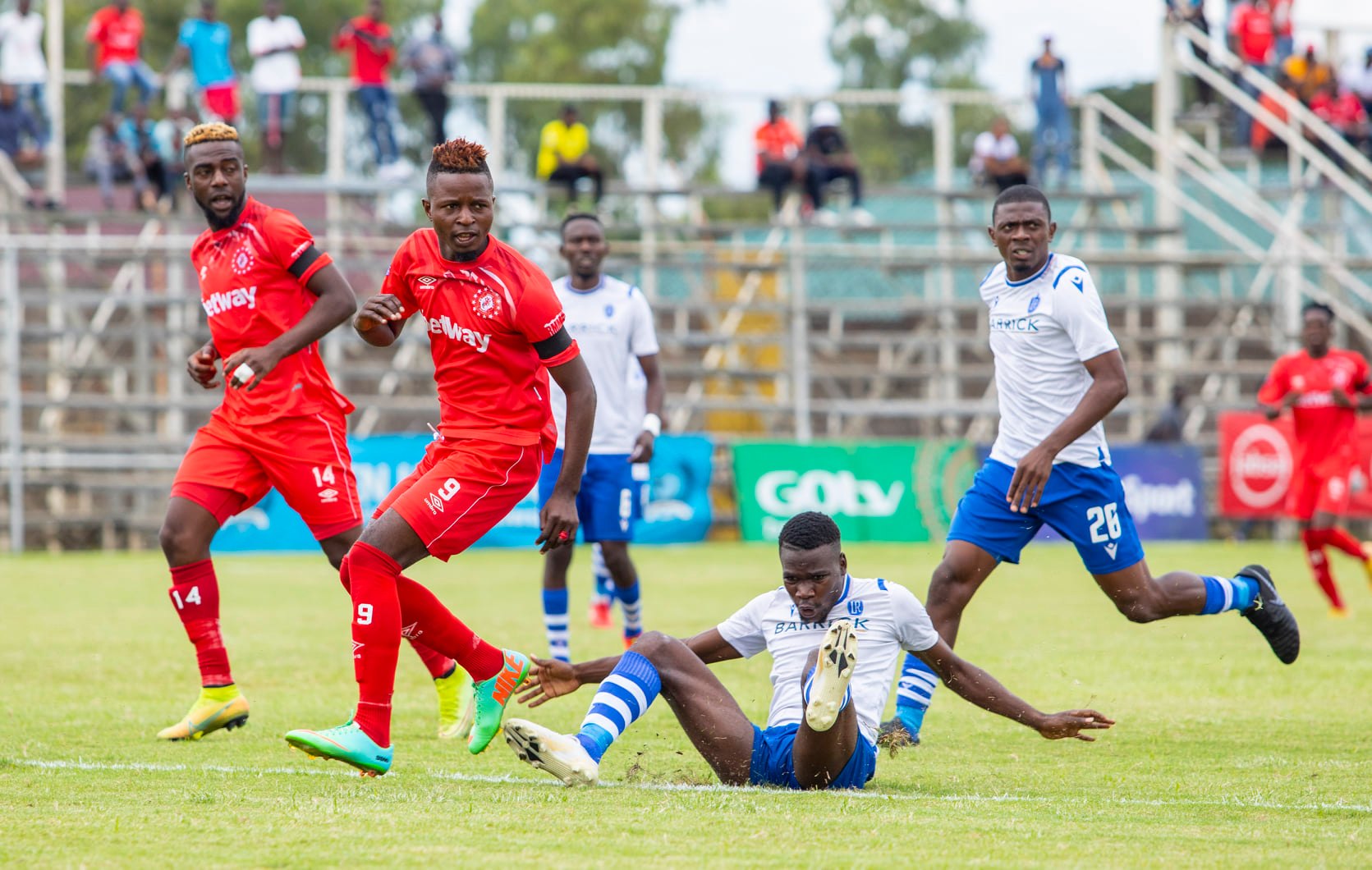 Nkana FC Win 5-4 & Qualify For The Semi-Finals In ABSA Cup
Lumwana Radiants have lost 5-4 to Nkana FC in the ABSA Cup 2022 Quarter-Final, allowing Nkana to proceed to the Semi Finals.
The full match ended 1-1 with scores coming from Joseph Chanda in the sixth (6) minutes putting in front Lumwana.
The equalizing goal came in the second half from Oliver Lumbiya who scored at 56′ putting their rivals in tough position to be infront until the match was announced it ended.
Nkana beat 5-4 Lumwana in the post-match penalties walking away with as victors.