BOLA YAPA ZED
Nkana FC Aims for First Victory of the Season Against Prison Leopards in Kabwe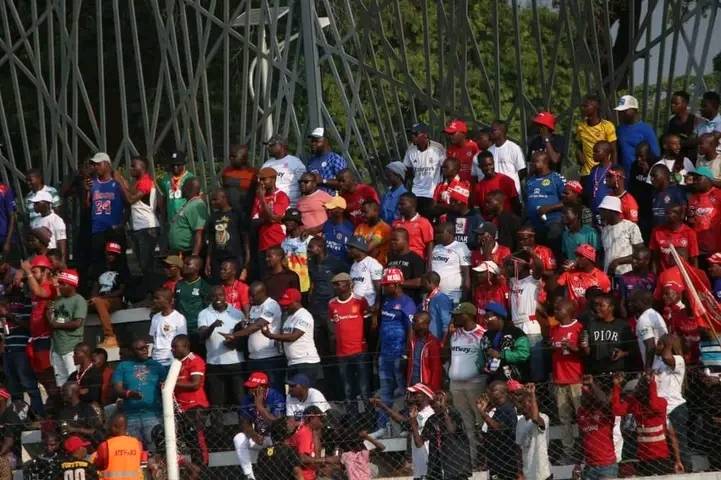 Nkana FC Aims for First Victory of the Season Against Prison Leopards in Kabwe
Nkana FC, the 13-time League Champions, is determined to reverse their fortunes as they prepare to face Prison Leopards at the President Stadium this Saturday. With a frustrating start to the season, Nkana is eager to secure their first victory and claim three crucial points.
Rumors have been circulating that Chris Kaunda, the newly appointed head coach for Prison Leopards, may have left his position at the club and bid farewell to players and the technical bench. While this situation remains unconfirmed by the club, the uncertainty surrounding the coaching staff could potentially work in Nkana's favor.
Whether or not the rumors about Kaunda's departure are true, Assistant Coach Collins Mulenga is expected to step up and lead the team. Nkana FC acknowledges that Prison Leopards remain a formidable opponent, and they are preparing for a challenging match.
Nkana currently finds themselves at the bottom of the league table, having suffered five losses and secured three draws out of the eight games played in the season. In their most recent match against NAPSA Stars, Nkana was within touching distance of victory, leading thanks to a goal from Harrison Chisala until Austin Banda equalized for NAPSA Stars with just seven minutes left in the game.
As they prepare to face Prison Leopards in Kabwe, Nkana FC is determined to seize the opportunity and secure their first win of the season, aiming to build momentum as they approach the El Kopala derby. This match holds immense importance for Nkana as they seek to turn their season around and regain their competitive edge in the league.