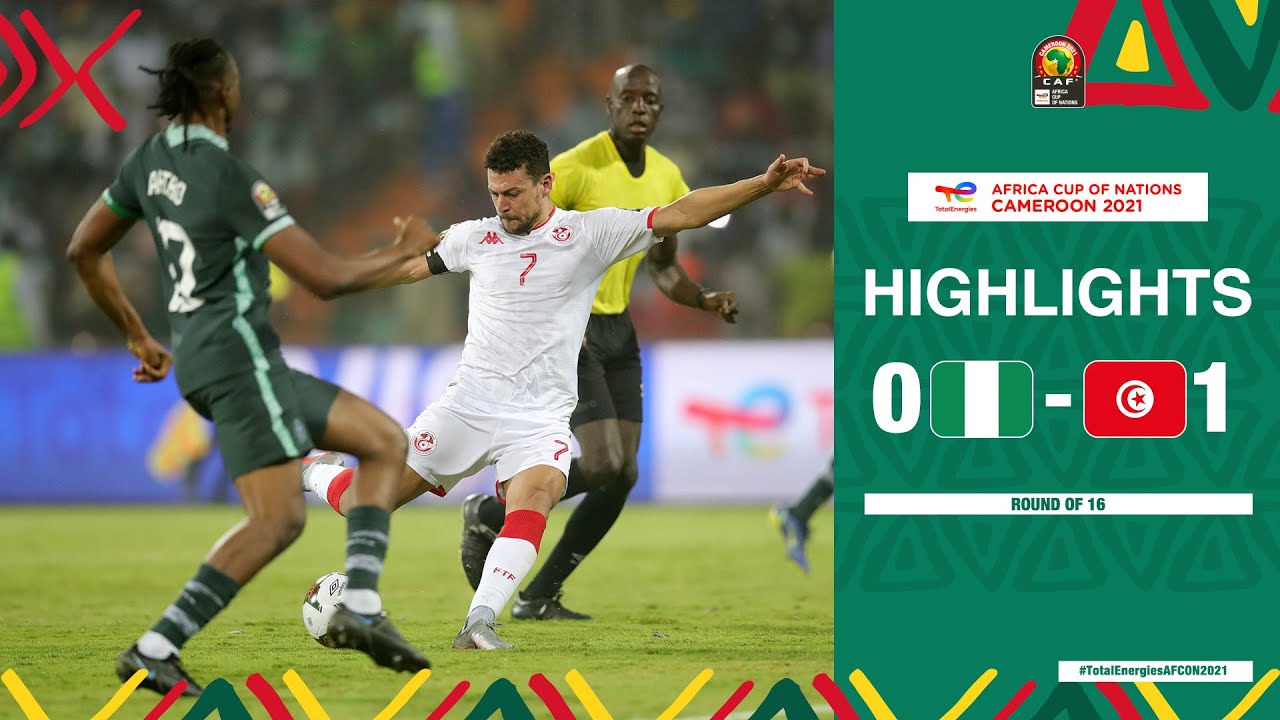 Nigeria Vs. Tunisia Highlights – #TotalEnergiesAFCON2021
Nigeria & Tunisia met in the ongoing Africa Cup Of All Nations which are was hosted at Roumde Adjia Stadium #TotalEnergiesAFCON2021.
Tunisia carried the day when Youssef Msakni put his country in front of Nigeria.
RELATED: Nkana F.C Supporters Assault Red Arrows Fans
Watch & share.