News
Nigeria Stuns Australia 3-2, Secures Top Spot in GROUP B at Women's World Cup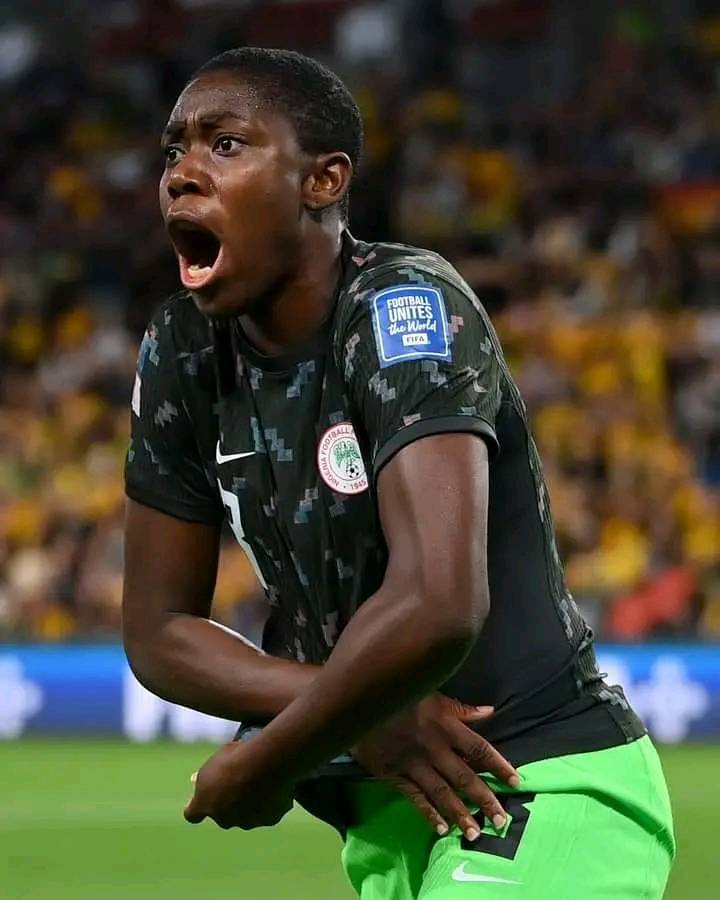 Nigeria Stuns Australia 3-2, Secures Top Spot in GROUP B at Women's World Cup
In an exhilarating Women's World Cup match, Nigeria pulled off a stunning comeback to defeat co-hosts Australia 3-2, claiming the top spot in GROUP B. The match saw both teams give their all, providing fans with a memorable display of skill and determination.
Australia started strong, with Van Egmond scoring early to put the hosts ahead. With the home crowd behind them, Australia looked poised to secure a spot in the knockout stage with a victory. However, Nigeria had other plans.
As the match progressed, Nigeria's resilience shone through, and they mounted an impressive fightback. Kanu, Ohale, and Oshoala each found the back of the net, turning the tide in Nigeria's favor. Their coordinated attacks and solid defense rattled the Australian team and kept them at bay.
Despite the mounting pressure, Australia managed to score a late consolation goal through Kennedy. Still, it was not enough to overturn Nigeria's lead, and the final whistle saw the scoreboard read 3-2 in favor of Nigeria.
The result meant that Nigeria secured the top spot in GROUP B, earning them a ticket to the knockout stage of the Women's World Cup. On the other hand, Australia, who put up a valiant effort throughout the match, would have qualified for the knockout stage had they managed to secure a victory.
The victory for Nigeria not only demonstrated their strength as a team but also served as a testament to the competitiveness and unpredictability of the Women's World Cup. As the tournament progresses, both teams will now look to build on their performances and continue their quest for the ultimate prize in women's football.