HOME
Nchanga Rangers Bolster Squad for the Upcoming 2023/2024 FAZ National Division One League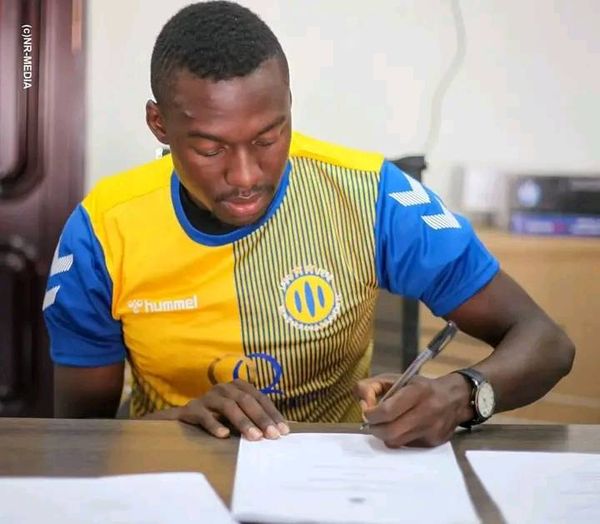 Nchanga Rangers Bolster Squad for the Upcoming 2023/2024 FAZ National Division One League
Nchanga Rangers FC is gearing up for the 2023/2024 Football Association of Zambia (FAZ) national Division One League season by reinforcing its squad with several new signings. The club has made strategic moves to secure both local and foreign talent to strengthen their roster for the upcoming competition.
Among the new long-term signings are Mwiza Siwale, Bwalya Tembo, Max Mulutula, and Musonda Siame, all of whom are expected to bring valuable skills and experience to the team. Additionally, the club has taken players on loan and made acquisitions from other clubs, including Gift Sikaonga, Humphrey Phiri, and Mike Davie Zulu, to further enhance their lineup.
In a significant boost to their international presence, Nchanga Rangers FC has also secured the services of three foreign players from the Democratic Republic of Congo. Billy Ntumba Balanganayi, Roger Iyongo Kumiyamba, and Laurent Ntambwe Mwanza will join the squad, adding diversity and a fresh dimension to the team.
With a strengthened roster, Nchanga Rangers FC is eager to make their mark in the National League this season. The club's management and fans are filled with anticipation and optimism as they look forward to witnessing the new additions in action and supporting their team's quest for success in the upcoming league.