News
Nathan Sinkala, Former Stellenbosch Defensive Midfielder, Joins ZESCO United to the Delight of All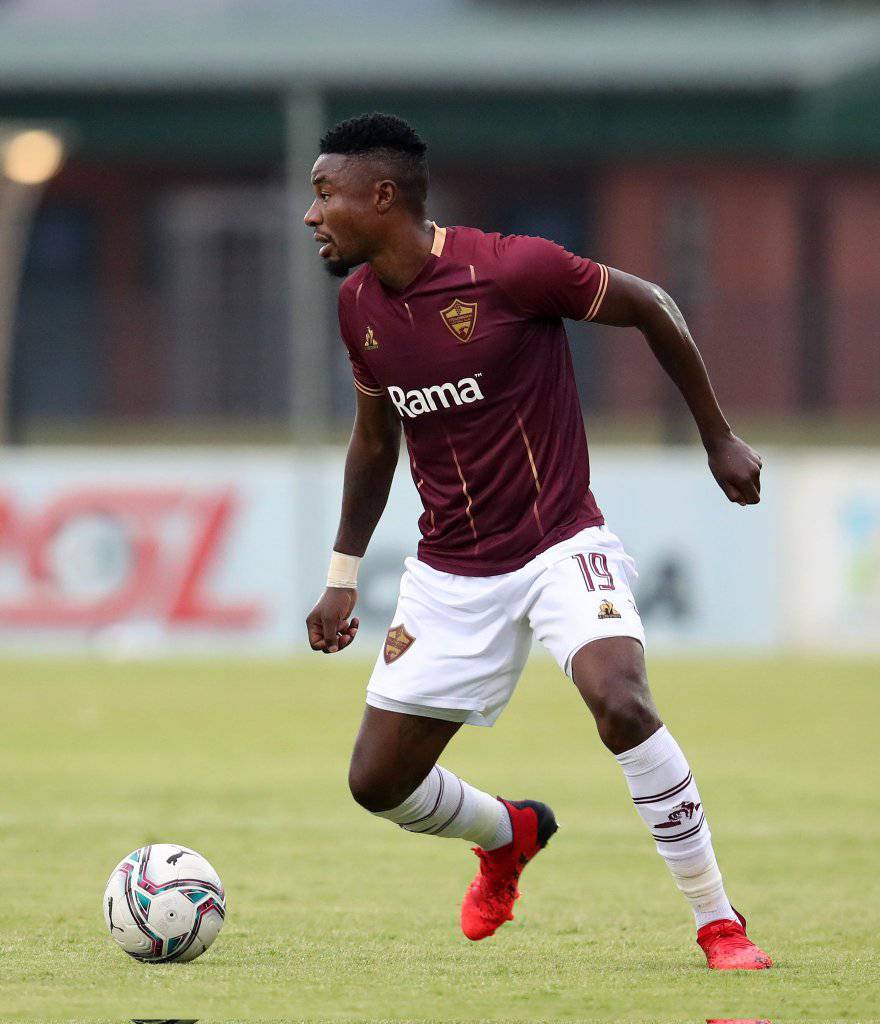 ZESCO United is thrilled to announce the acquisition of Nathan Sinkala, former defensive midfielder for Stellenbosch FC. Sinkala has signed a one-and-a-half year contract with the nine-time Zambian Super League champion.
With Sinkala's addition, Coach George Lwandamina's squad will gain valuable experience from the former TP Mazembe player and Africa Cup of Nations winner with Zambia.
In other news, ZESCO United has also secured the services of Lindo Mkhonta, an Eswatini international defender, on a two-year deal.
Mkhonta, formerly of Young Buffaloes, will join Denis Nya, the Nigerian defender previously acquired by the club.
Furthermore, the club has signed Congolese striker Moise Kanda Lola on a three-year contract from OC Bukavu Dawa.