BOLA YAPA ZED
MUZA FC Bolsters Squad with Exciting Signings and Youth Promotion for 2023/2024 Season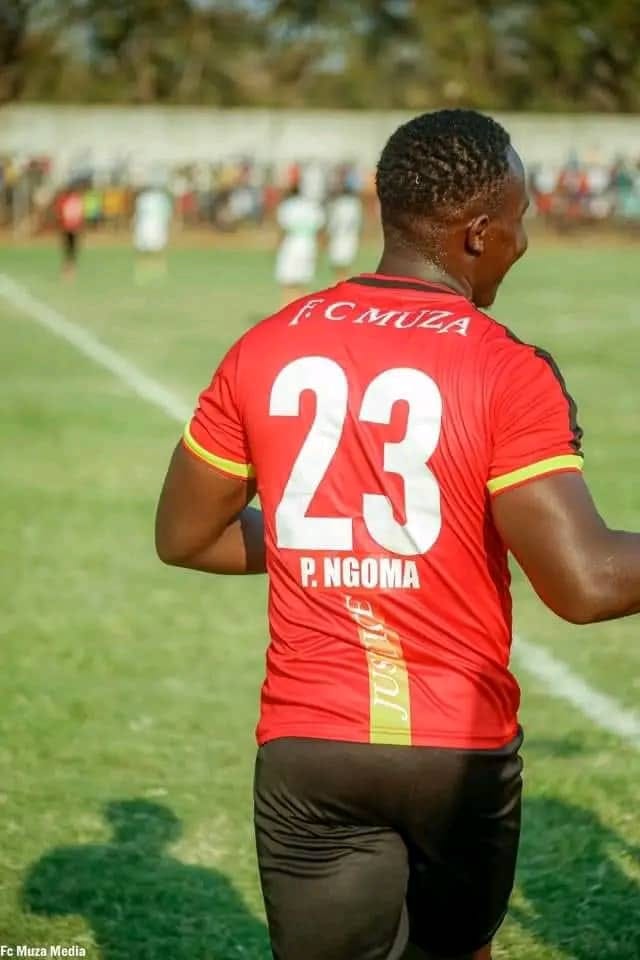 MUZA FC Bolsters Squad with Exciting Signings and Youth Promotion for 2023/2024 Season
MUZA FC is set to embark on the 2023/2024 season with a strengthened squad, unveiling a series of impressive signings and promotions from their developmental side. The club has left no stone unturned in their quest for success, with a blend of experience and youthful talent set to grace the pitch for the upcoming campaign.
Here are the key additions to the MUZA FC roster:
New Signings:
Patrick Ngoma (Striker): MUZA FC has secured the services of striker Patrick Ngoma, formerly of Red Arrows. Ngoma's goal-scoring prowess will be a valuable asset to the team's attack.
Grace Mosengo (Midfielder): Congolese midfielder Grace Mosengo, previously with Lusaka Dynamos, brings creativity and vision to the midfield.
Emmanuel Mwaba (Striker): Striker Emmanuel Mwaba, who has joined from Green Eagles, adds depth to the striking department.
Biva Ekofo (Striker): Another Congolese talent, Biva Ekofo, arrives from Lusaka Dynamos to bolster the team's attacking options.
Kelvin Saili (Goalkeeper): The addition of goalkeeper Kelvin Saili enhances the team's goalkeeping options and strengthens their defensive setup.
Recalled Players:
Francis Mashingini (Defender): Defender Francis Mashingini has been recalled from Trident, providing defensive solidity to the squad.
Gideon Ossamunga (Striker): Striker Gideon Ossamunga, who was on loan at Lusaka Dynamos, is back at MUZA FC to add firepower to the attack.
Youth Promotion:
MUZA FC has also demonstrated their commitment to nurturing young talent by promoting six players from their developmental side, Young MUZA, to the main squad. This move not only reflects the club's dedication to building for the future but also adds depth to the roster with promising young prospects.
With these exciting signings, returning talents, and the infusion of youthful energy, MUZA FC is gearing up for an eventful and competitive 2023/2024 season. Fans eagerly await the team's performance on the pitch as they aim to make their mark in domestic and possibly international competitions