News
Musonda Our Determination to Secure Three Points Against Comoros Is Unwavering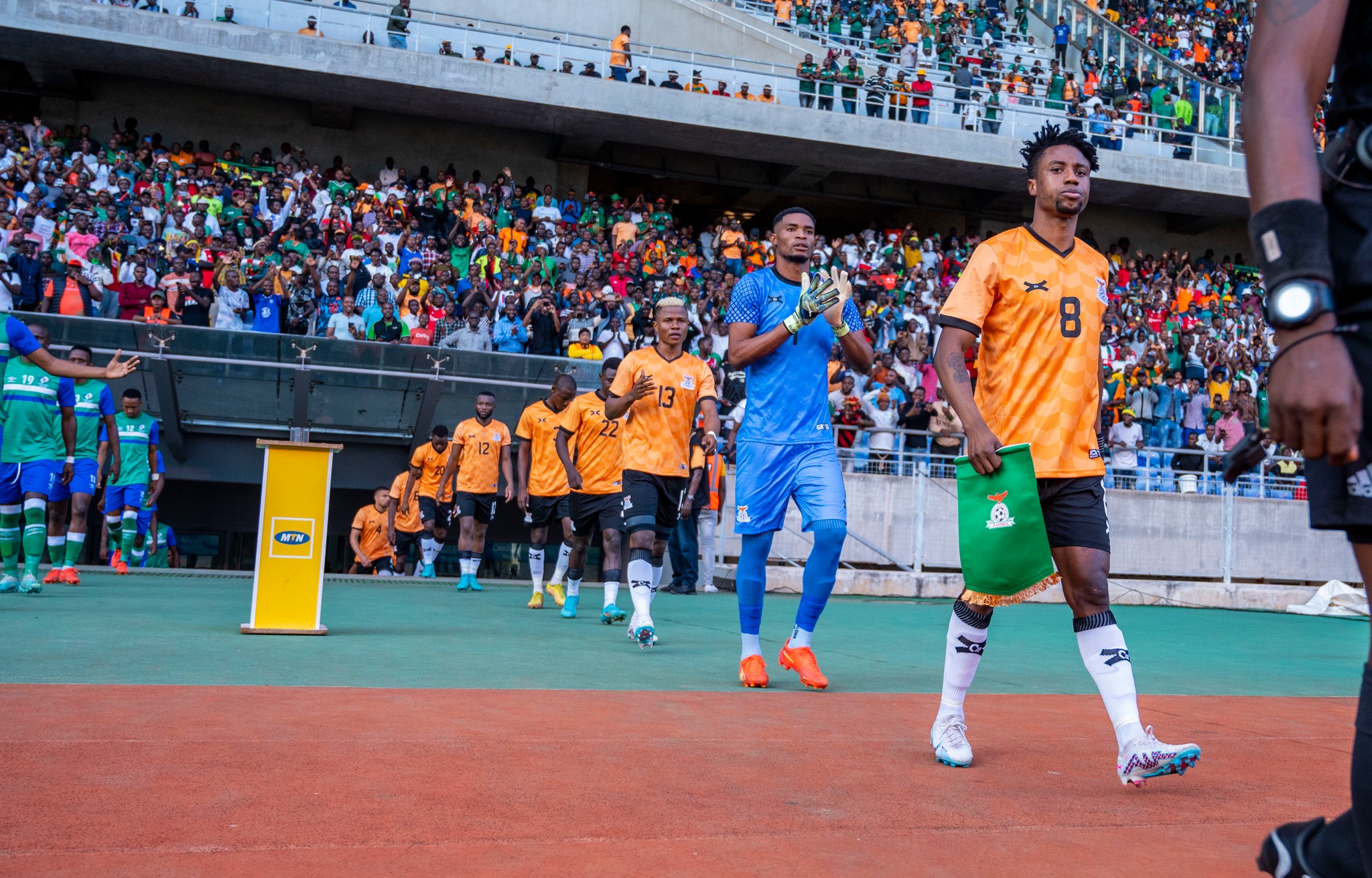 Musonda Our Determination to Secure Three Points Against Comoros Is Unwavering
In our upcoming match against Comoros, our team's determination to secure three crucial points is unwavering. We recognize the significance of this game in our journey, and we're fully prepared to give it our all on the field.
Every player understands the responsibility that comes with representing our nation, and we are united in our commitment to achieve success.
The road to victory won't be without challenges, as Comoros is a formidable opponent. However, we have honed our skills, worked tirelessly in training, and studied our rivals meticulously.
We have a game plan, a strong sense of teamwork, and the belief that with hard work and dedication, we can overcome any obstacle.
This match is not just about points; it's about pride, determination, and the unwavering support of our fans. We'll step onto that field with our heads held high, ready to give our best, and fight with everything we have to bring those three points home.