News
MTN Super League Week 12 Unfolds With Exciting Results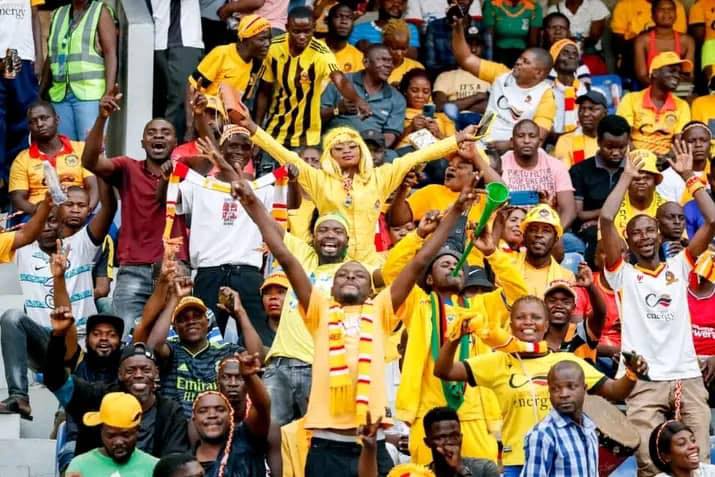 The MTN Super League Week 12 brought about thrilling clashes, showcasing the competitive spirit of Zambian football. Here are the results:
Nkana 0-2 Power Dynamos

Goals: Andy Boyeli 49', Godfrey Ngwenya 51'

Mufulira Wanderers 2-1 NAPSA Stars

Goals: Patson Kwataine 2', Tresor Ilunga 7' | Simon Nkhata 42'

Trident FC 1-1 Prison Leopards

Goals: Lassa Kiala (P) 11' | Lubinda Mundia 77'

Red Arrows 4-1 Green Buffaloes
FC Muza 0-0 Konkola Blades
Forest Rangers 1-2 Nkwazi FC
Zanaco FC 1-0 Kansanshi Dynamos
Kabwe Warriors 0-1 Green Eagles
Mutondo Stars 1-2 Zesco United
The matches witnessed impressive performances, with notable victories and closely contested draws. As the league progresses, each game adds to the excitement and intensity, keeping fans eagerly anticipating the next showdown.