RESULTS
MTN Super League Saturday & Sunday (21 – 22 January 2023) Weekend Results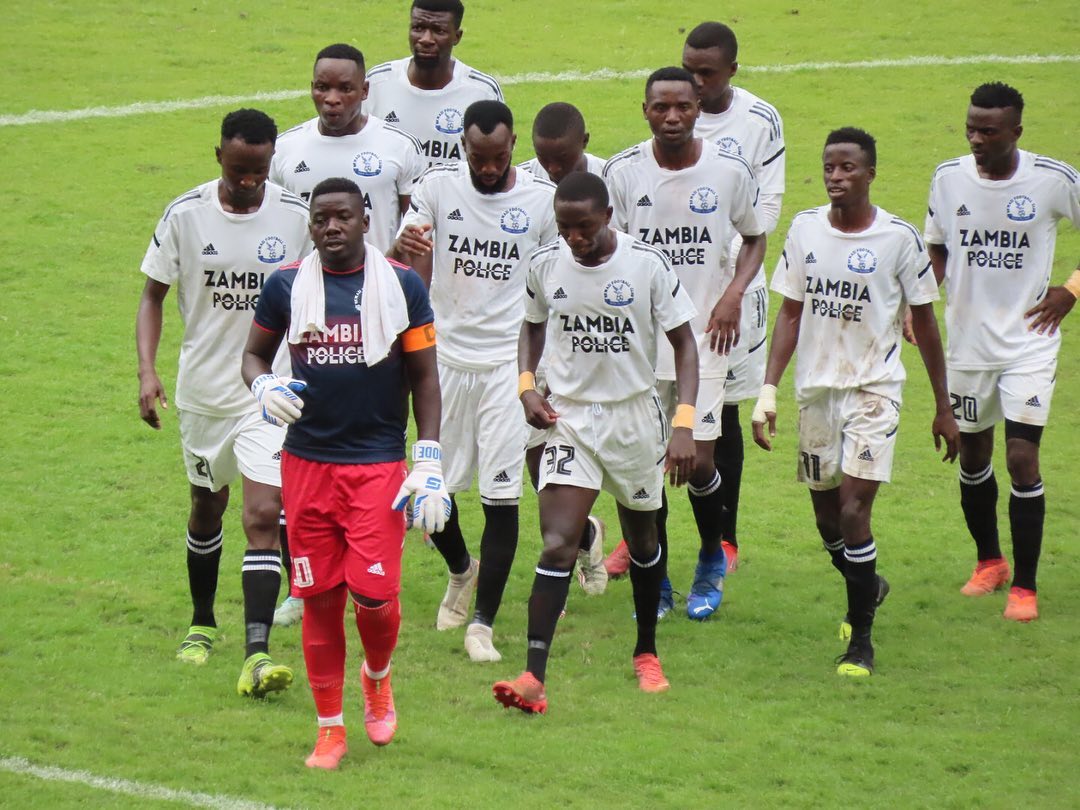 Results of MTN Super League Week 20:
Green Buffaloes and Nchanga Rangers ended in a goalless draw.
ZANACO defeated Nkana with a score of 3-2. Abraham Siankombo scored in the 28th minute, Stephen Chulu scored an own goal in the 32nd minute, and Francis Mustafa scored in the 75th minute for ZANACO. Bob Chansa scored in the 45th and 70th minutes for Nkana.
FC MUZA defeated Chambishi with a score of 2-1. Emmanuel Manda scored in the 21st minute, Andrew Phiri scored in the 55th minute for FC MUZA. Eddy Sinyangwe scored in the 62nd minute for Chambishi.
Power Dynamos and Green Eagles ended in a goalless draw.
NAPSA Stars defeated Lumwana Radiants with a score of 1-0. Musonda Kapembwa scored in the 27th minute.
Forest Rangers defeated Buildcon with a score of 5-0. Quadri Kola scored in the 24th and 88th minutes, Moro Amenu scored in the 43rd minute, Moyela Libamba scored in the 75th and 90th minutes.
Kansanshi Dynamos and Red Arrows ended in a goalless draw.
Warriors secure 2-1 victory over Leopards Tinklar Sinkala (9′) and Akakulubelwa Mwachiaba (53′) score for Warriors | David Obashi (50′) scores
for Leopards ZESCO and Nkwazi end in a goalless draw