RESULTS
MTN Super League 2023/2024 Rescheduled Week 1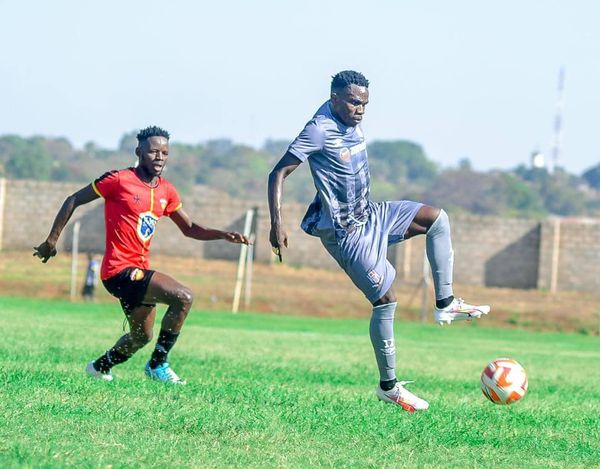 MTN Super League 2023/2024 Rescheduled Week 1: Thrilling Encounters and Score Updates
The rescheduled Week 1 matches of the MTN Super League 2023/2024 season have brought forth intense clashes and captivating moments on the pitch. Football enthusiasts have been treated to exciting showdowns as the teams strive to kick off their campaigns with success. Here are the latest results and highlights from the rescheduled matches:
Prison Leopards vs. Power Dynamos The match concluded in a hard-fought draw, with both teams giving their all on the field. The final score stood at Prison Leopards 0 – 0 Power Dynamos, signifying a tight and competitive encounter. A standout moment came in the 55th minute, as Power Dynamos' Salulani Phiri unleashed a thunderous shot, only to be thwarted by an exceptional save from the Leopards' goalkeeper.
F.C MUZA vs. ZANACO In a thrilling encounter that kept fans on the edge of their seats, F.C MUZA faced off against ZANACO. The match witnessed a stunning goal by Chawa, who capitalized on a beautifully executed header from a cross by Charles Zulu. This goal propelled ZANACO into the lead, creating an electrifying atmosphere on the pitch. The final score stood at F.C MUZA 0 – 1 ZANACO.
Additionally, another fixture between F.C MUZA and ZANACO resulted in a goalless draw, further showcasing the competitive spirit and determination of both teams. The score remained F.C MUZA 0 – 0 ZANACO.
As the MTN Super League 2023/2024 season gains momentum, these rescheduled Week 1 matches have set the stage for an exhilarating and action-packed football journey ahead. Fans and spectators can expect more thrilling encounters, skillful displays, and unforgettable moments as the teams vie for supremacy in one of Zambia's most prestigious football competitions.