News
Mr. Zambia Scheduled For December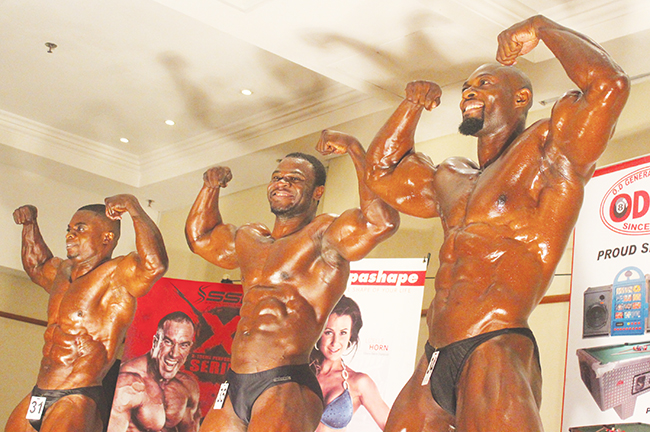 Mr. Zambia Scheduled For December
The president for Zambia Body Building and Fitness Federation (ZBBFF) Mr Cornelius Chanda announces Mr Zambia competition is scheduled for December.
The body is targeting to raise more than One Hundred & Twenty thousand kwacha for this years competition and promise they will do its best to raise the funds.
Chanda further told the media "He said the plan is to also host the Mr. Iron man competition in September 2021 depending on the COVID-19 spectrum.
Chanda said once covid-19 cases reduce the Federation will proceed with in house competitions like Mr. Kanyama, Garden, Kabwata and Matero.
He also disclosed that the Federation has been monitoring fitness levels among Athletes to ensure that they are in shape.
Chanda has further called on various stakeholders to come on board and provide financial aid.
RELATED:  Enock Mwepu Sobs Out Loud After His Team SALZBURG Wins Eighth Trophy
Meanwhile the Mr. Zambia competition was last held in 2019 due to the outbreak of the COVID-19 pandemic."