News
Mokwena Details Sundowns' Response to Zungu-Parker Incident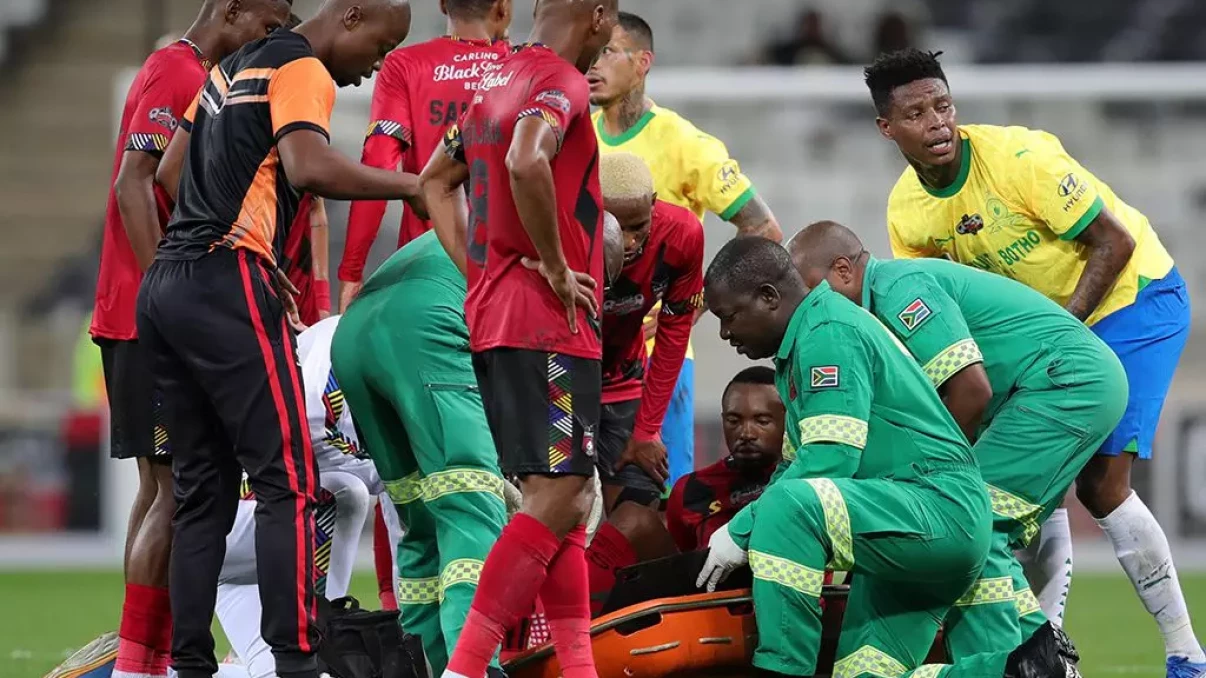 Mokwena Details Sundowns' Response to Zungu-Parker Incident
Mamelodi Sundowns' head coach, Rulani Mokwena, has taken a moment to shed light on the meticulous process of addressing the recent incident that involved two of the club's prominent players.
The incident, which centered around midfielder Bongani Zungu and TS Galaxy striker Bernard Parker, was approached with a great deal of attention and care by the club's internal mechanisms.
Mokwena's transparency provides a glimpse into the responsible handling of such matters within the organization.
In a club known for its commitment to professionalism and accountability, Rulani Mokwena underlines the importance of addressing internal matters with discretion and sensitivity.
He emphasized that the club's priority is to ensure that any disputes or issues among its players are resolved in a manner that promotes unity and harmony within the team.
By opening up about the process, Mokwena highlights the club's commitment to fostering a healthy and supportive environment where players can grow both as athletes and individuals.
It's a testament to Mamelodi Sundowns' dedication to not only achieving success on the field but also in nurturing a culture of respect and solidarity off the pitch.