News
Masauso Tembo Appointed As Acting Head COACH At Power Dynamos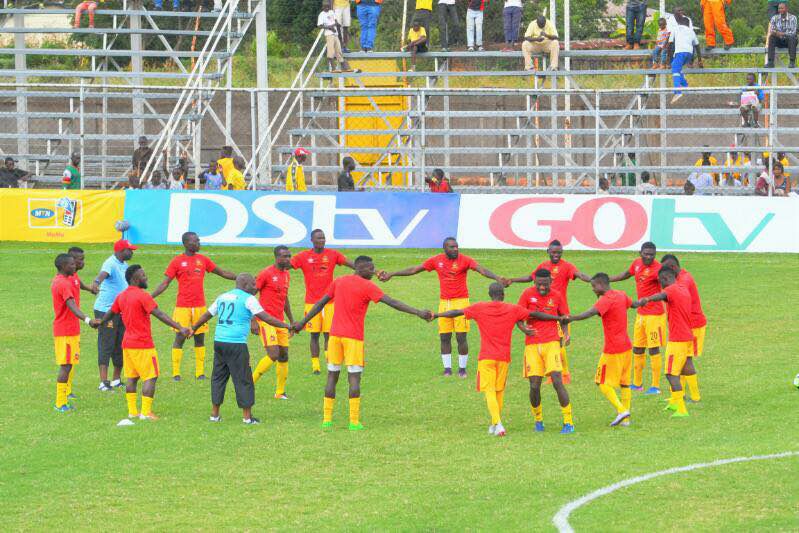 Masauso Tembo Appointed As Acting Head COACH At Power Dynamos
Power Dynamos FC has appointed Masautso Tembo as Head Coach, in an interim capacity until further notice. Tembo has until his appointment been the Club's Assistant Coach.
Tembo has been acting as a Head coach since the placing of Perry Mutapa on leave back in May. Dynamos and Mutapa have since part ways after reaching a mutual agreement on 12th July.
The Club wished Tembo and his entire technical bench success as he leads the team into the 2021 – 2022 season.
Tembo joined Abayellow as Mutapa's assistant back in November 2019 after coming together from Forest Rangers where they also worked together.
Power Dynamos are currently in pre-season preparing for the 2021/2022 season. They have already signed a technical sponsorship deal with Umbro and also acquired the services of Tiki Chiluba from Indeni.