News
Manchester United Walks Away With 6 – 2 Against Roma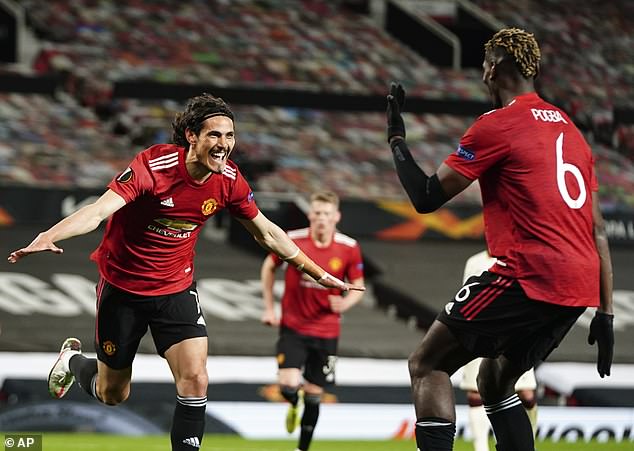 Manchester United Walks Away With 6 – 2 Against Roma
Manchester United emerge victorious after whooping six goals against Roma who walked away with only two goals in the game.
Manchester united player Paul Scholes and Owen Hargreaves where excited for Edinson Cavani who scored twice and assisted another two as United ran riot at Old Trafford in the first leg of their Europa League semi-final clash.   Other goals came from M. Greenwood, P. Pogba, B Fernandes, E. Dzeko, L. Pellegrini from both teams.
Hear what Ole Gunnar Solskjaer, Bruno Fernandes and Victor Lindelof all made of the superb 6-2 win over Roma.
Watch & share you thought.