News
Manchester United To Sign A Deal with Former Real Madrid Manager, Zinedine Zidane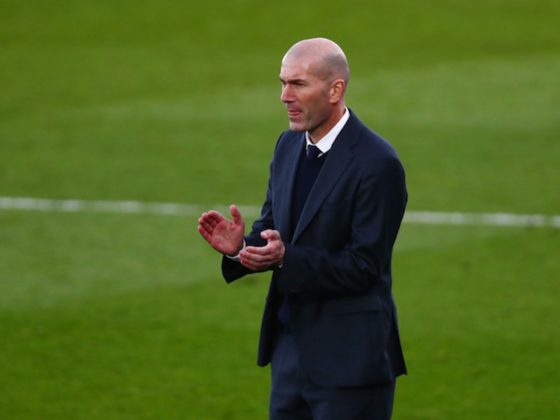 Manchester United To Sign A Deal with Former Real Madrid Manager, Zinedine Zidane
Manchester United's board is looking to agree on a deal with former Real Madrid manager, Zinedine Zidane, to replace Ole Gunnar Solskjaer at the club.
According to reports from the Times, the board is interested in hiring Zidane. They also are hopeful that Cristiano Ronaldo and Raphael Varane, who both played under the French manager, will be able to convince him to sign for the club.
Zidane, is presently a free agent that has a lot of coaching experience at Real Madrid. He won three UEFA Champions League in consecutive seasons and also won the La Liga trophy twice.
Manchester United have been in poor form this season despite the signing of Cristiano Ronaldo during the last summer transfer.
Ole's job was on the line following the 5-0 humiliation by Liverpool at Old Trafford but he was able to get results in his favor following a win over Tottenham and a draw against Atalanta in the Champions League.
The Red Devils are sixth on the Premier League table with 17 points after playing 11 games.