News
Manchester City Centre-Back Player Jadel Katongo Says He Qualifies To Play Zambia National Football Team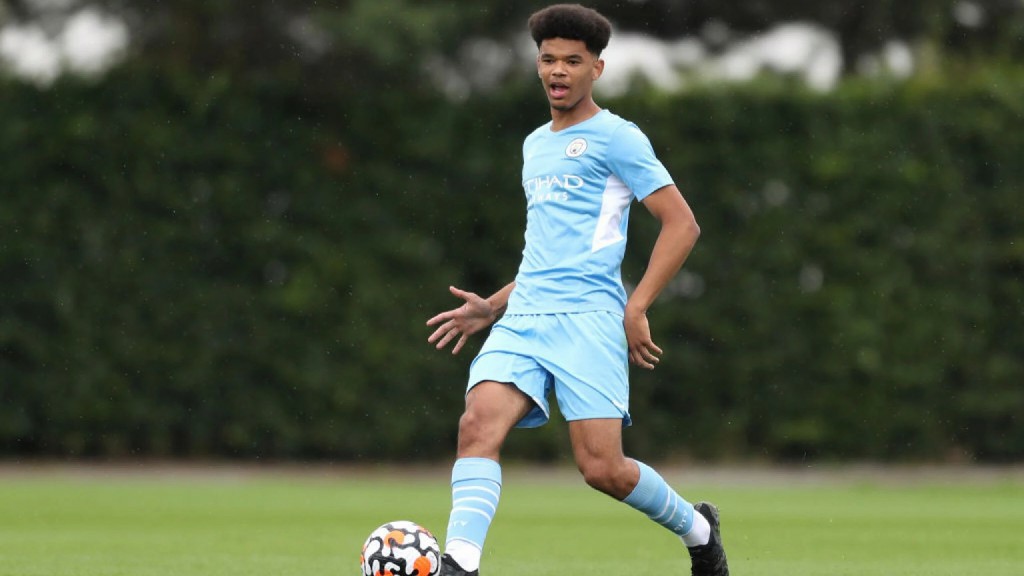 In a story going viral Manchester City Centre-Back player Jadel Katongo has said he qualifies to play in Zambia National Football Team.
He said " I qualify to represent Zambia through my grandfather from my mother's side who was born in Zambia on the Copperbelt, Ndola. He lived in Ndola up to age 16 and moved to England."
We hope high officials consider katongo in the national team he might brings an impact to.