News
Malawian Players Tested Positive For Covid-19 Ahead The 2021 COSAFA Cup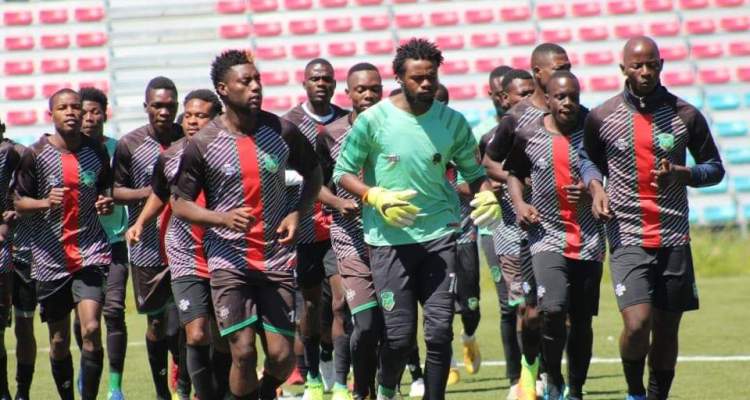 Malawi Players Tested Positive For Covid-19 Ahead The 2021 COSAFA Cup
Malawi have been dealt a blow as they prepare for the 2021 COSAFA Cup to be staged in Nelson Mandela Bay from July 6-18 after nine players and assistant coach Bob Mpinganjira tested positive for Covid-19 as the team gathered to start their preparations in Blantyre.
All the players and Mpinganjira are asymptomatic and have gone into Isolation, where head coach Meck Mwase as he awaits a second test to see if he is clear of the virus.
The nine players who tested positive are Silver Strikers trio of goalkeeper Brighton Munthali, midfielder Chikondi Kamanga and striker Stain Dave, Bullets defender Gomezgani Chirwa, Wanderers duo of Yamikani Chester and Peter Cholopi, Karonga United midfielder Antony Mfune, Blue Eagles striker Gaddie Chirwa and MAFCO's Paul Ndlobvu.