HOME
Malawi Humbled Zimbabwe Watch Highlights – Group B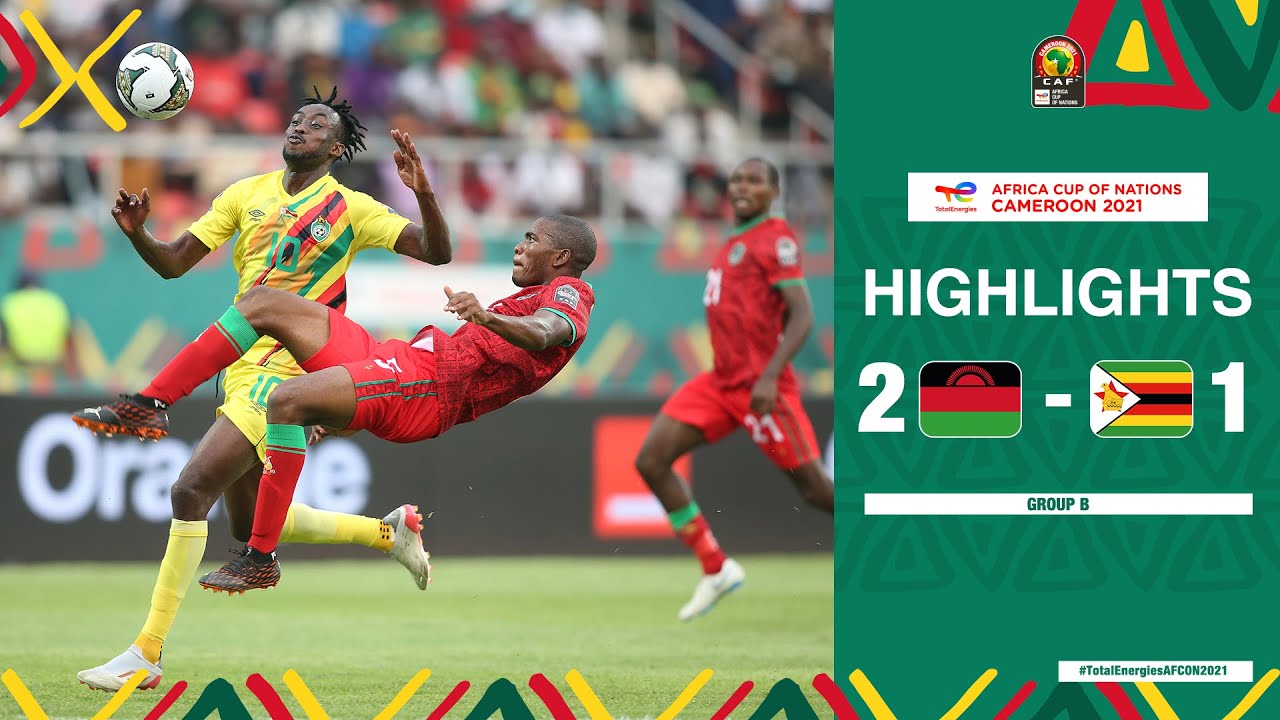 Malawi Humbled Zimbabwe Watch Highlights – Group B
Malawi & Zimbabwe went head on head two days ago in the on going Total energies Afcon 2021 group knock outs.
One of the fans commented on this match "The Zimbabwean national football team played a beautiful football in the first goal. Malawi took advantage of the mistakes and won."
Malawi ended the on good note winning the rivals in Cameroon.
Read Also: Football Player Dies On The Pitch During A Game Between ASM Oran & Mouloudia of Saida
Watch & enjoy.