News
Lushomo Mweemba Leading Copper Queens COSAFA Charge Again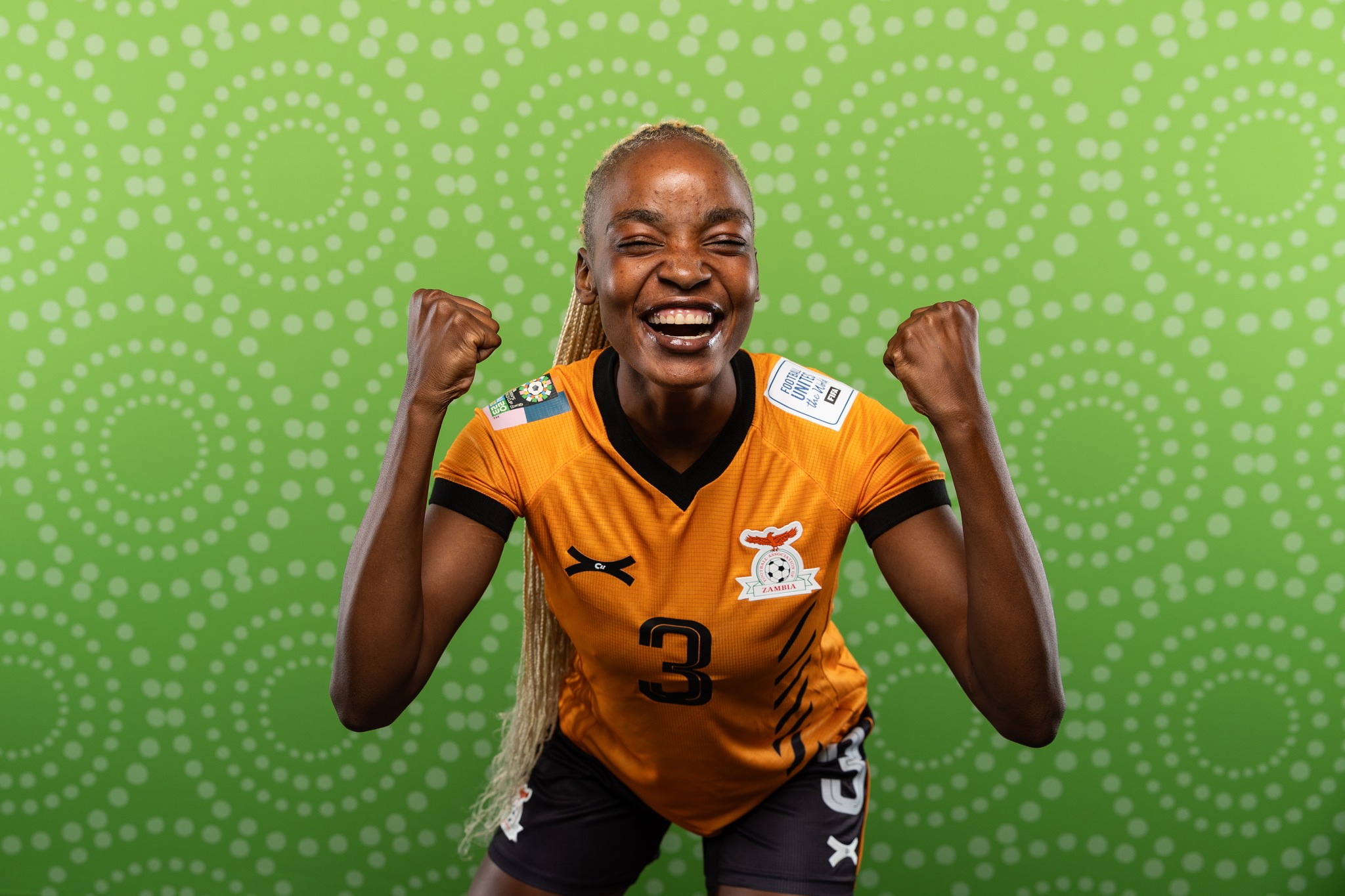 Lushomo Mweemba Leading Copper Queens COSAFA Charge Again
copper Queens' star defender, Lushomo Mweemba, is exuding confidence as she and her teammates prepare for the upcoming COSAFA tournament.
Having tasted the sweet victory of COSAFA success in the previous edition, Mweemba is determined to lead her team to back-to-back triumphs.
Her unwavering belief in the squad's abilities is not only a testament to her own skill but also reflects the collective spirit within the Zambian national women's football team.
Mweemba's journey to becoming a defensive powerhouse and a driving force for the Copper Queens has been nothing short of inspiring.
Her dedication to honing her skills, coupled with her tactical prowess, has made her a formidable presence on the field.
Her confidence stems not only from her own capabilities but also from the unity and determination that define the team's ethos.
The Copper Queens are poised to defend their COSAFA title, and with Mweemba's leadership and the collective strength of the squad, they are set to be a dominant force on the pitch once again.
Fans and supporters eagerly await the tournament, as Mweemba and her teammates aim to etch their names in the annals of history with a second consecutive COSAFA victory.