News
Lazarus Kambole Joins ZESCO United In Exciting Signing Announcement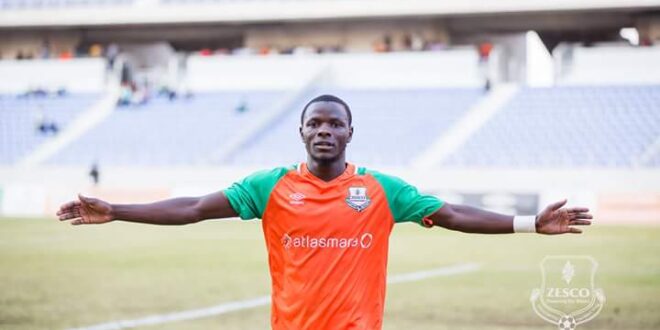 ZESCO United has acquired the services of midfielder Lazarus Kambole on a six-month loan deal from Young Africans.
The club reached an agreement with the Tanzanian team, which will allow Kambole to join his former coach, George Lwandamina, for the rest of the season.
Kambole, 28, previously rose to fame at ZESCO United before moving on to South African team Kaizer Chiefs in 2019 and later joining Young Africans.
The attacking midfielder's addition to the team will be a significant boost for Lwandamina as he works to construct a strong squad.