News
Klings Kangwa Scoops Arsenal Tula Player Of The Year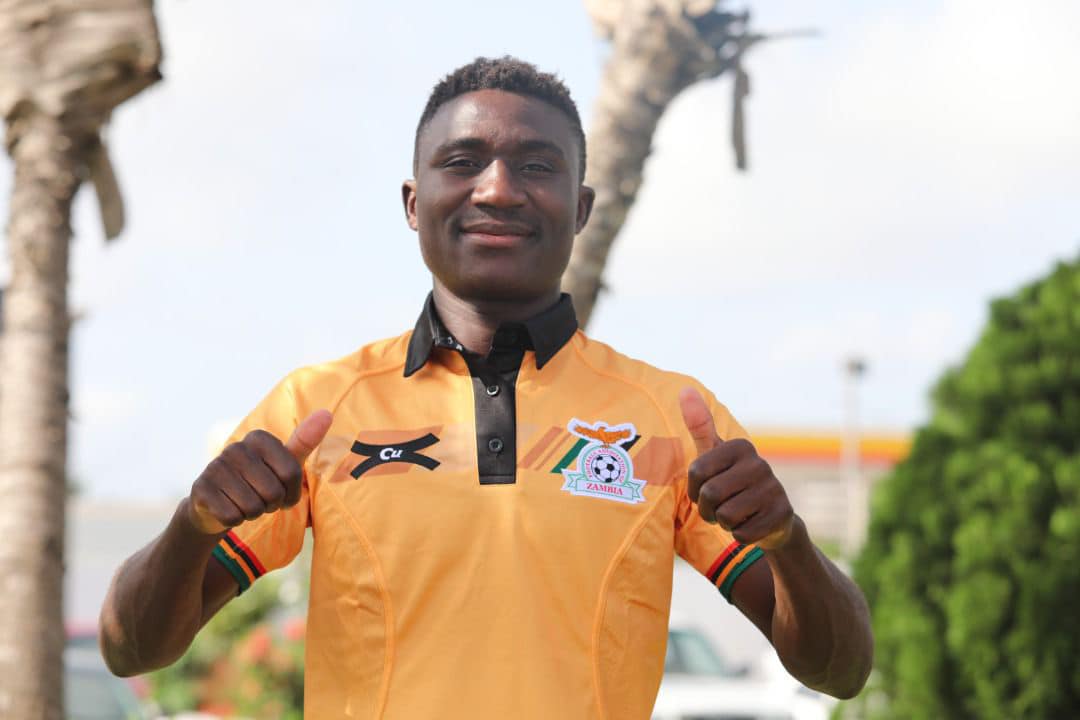 Chipolopolo midfielder Klings Kangwa has been voted the Arsenal Tula Player of the Year for the 2021/22 season.
It is the first time in five years that a player outside Russia has taken the prestigious award with the last recipient being Moussa Doumbia in the 2016/17 season.
Kangwa topped the poll with 52 votes, 28 more than second placed Igor Smolnikov. Daniil Khlusevich had 11 votes, Georgi Kostadinov, Mikhail Levashov, Goran Causic and Maxim Kainov each had three votes while Danil Stepanov had two and a vote each went to Evgeny Lutsenko and Sergey Tkachev.
"According to the results of the poll, the best football player of Arsenal, according to the media, was the midfielder Kings Kangwa," a report by newstula said.
"The player won by a significant margin, each polled voted for him. Second place went to defender Igor Smolnikov. The third was midfielder Daniil Khlusevich, who left the team after the winter break."
Kangwa is currently in the Chipolopolo camp in Ghana preparing for the 2023 Africa Cup of Nations Qualifier matches against Ivory Coast and Comoros.