News
Kingston Mutandwa & Songa Chipyoka Reveal Their U20 AFCON Aspirations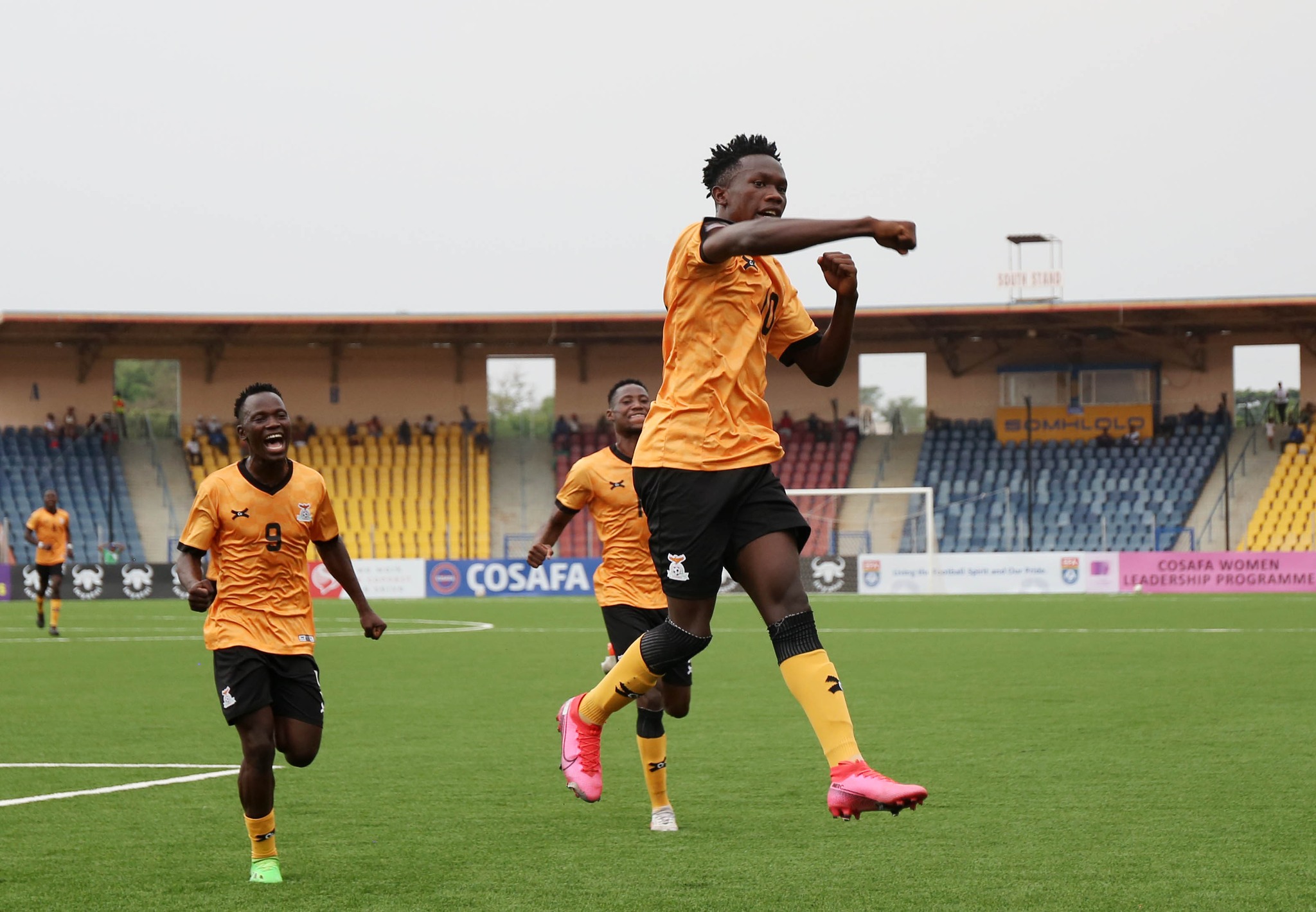 Kingston Mutandwa and Songa Chipyoka, both key players for the Zambia Under-20 team, recently spoke to the media about the upcoming friendly matches against Nigeria and Senegal and the TotalEnergies U-20 AFCON 2023 tournament.
Mutandwa, a striker, expressed his excitement for the upcoming matches, saying that they are an opportunity for the team to demonstrate their progress and development as they prepare for the AFCON tournament.
He emphasized the importance of playing against top-level competition as a means of testing themselves and improving their skills.
Midfielder Songa Chipyoka echoed Mutandwa's sentiments, stating that the friendlies against Nigeria and Senegal will give the team a chance to gauge their level of competitiveness against some of the best teams in Africa. He also emphasized the importance of working together as a team, both on and off the pitch, in order to achieve their goals.
Overall, the players seem to have a positive outlook for the future and are eager to show their skills on the pitch.
With the TotalEnergies U-20 AFCON 2023 tournament fast approaching, it will be interesting to see how they perform against the other top teams in Africa.
Watch.