News
Kings Kangwa Signs To Red Star Belgrade A Four Years Deal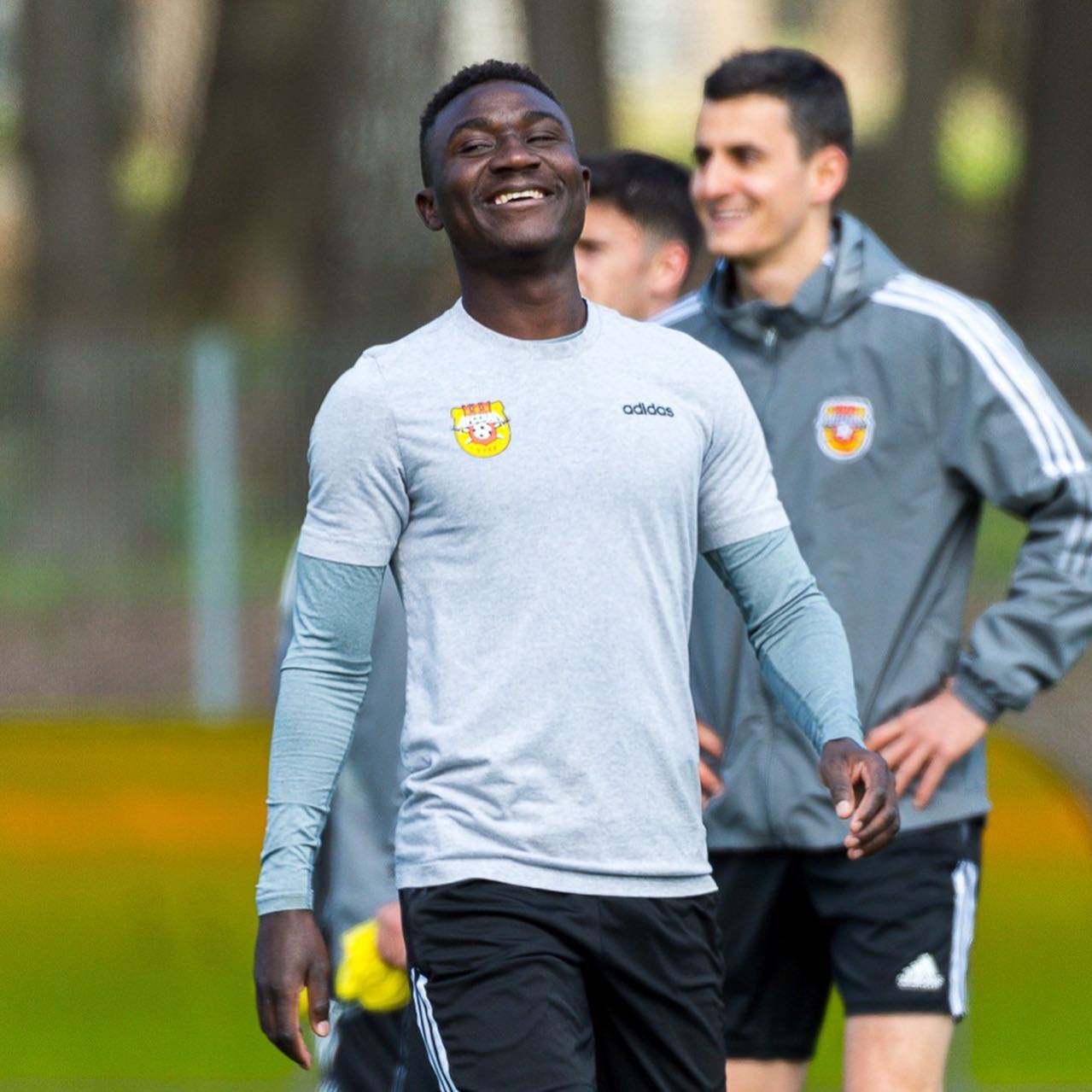 Chipolopolo midfielder Kings Kangwa has been snapped up by Serbian topside Red Star Belgrade. Kangwa who is on duty with the Chipolopolo in Accra, Ghana has signed a four year deal with the Serbian champions.
Red Star Belgrade will offer the Chipolopolo star an opportunity to play UEFA Champions League football.
Kangwa was previously on the books of Russian side Arsenal Tula who have been relegated at the close of the 2021 season.