HOME
Kennedy Mweene's Potential AFCON Goalkeeper Coach Role Remains Unconfirmed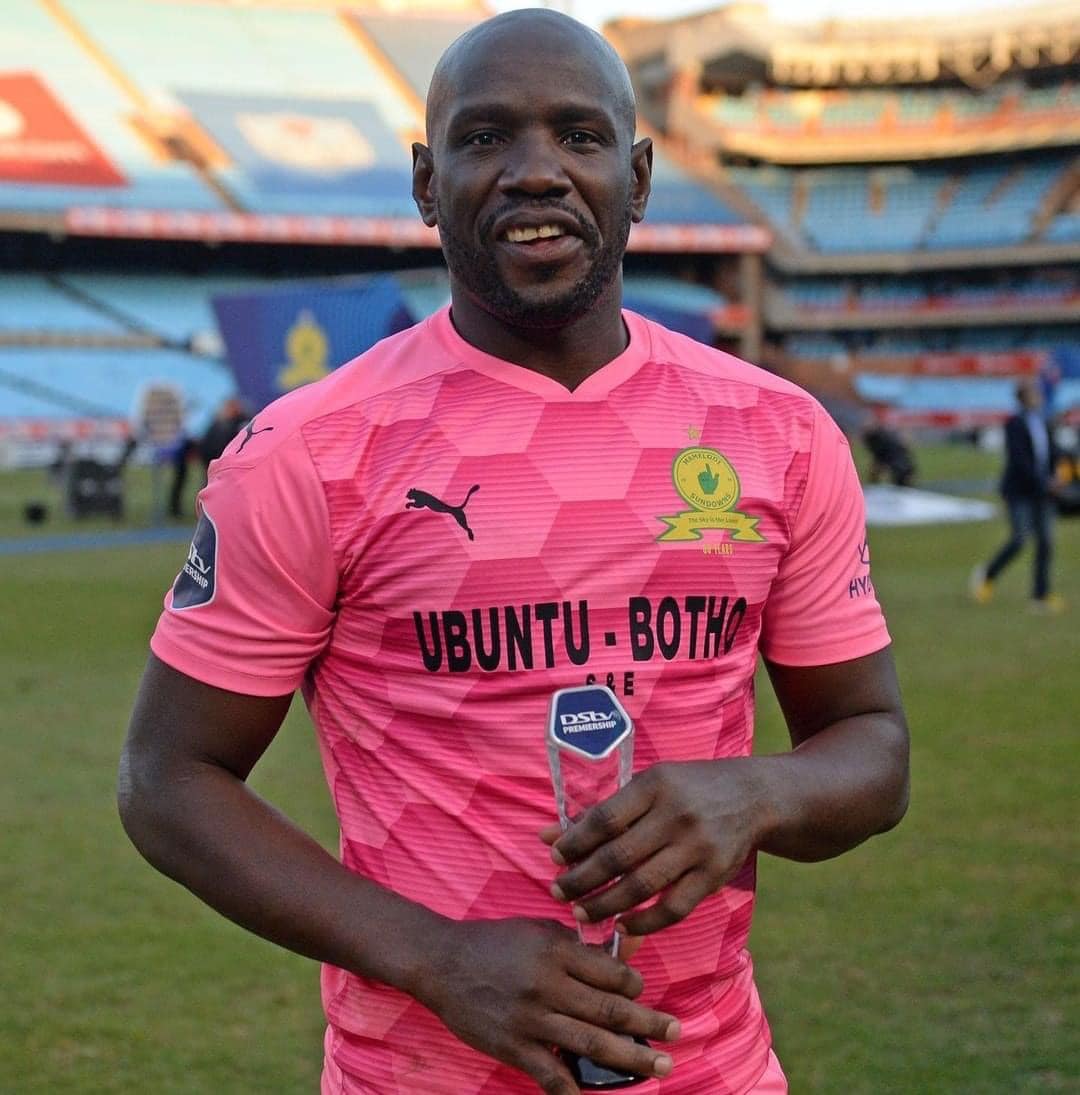 Kennedy Mweene's Potential AFCON Goalkeeper Coach Role Remains Unconfirmed
Recent rumors regarding the potential appointment of legendary Zambian goalkeeper Kennedy Mweene as a goalkeeper coach for the upcoming AFCON tournament in Ivory Coast have sparked interest and speculation. However, it is crucial to clarify that these rumors are currently unsubstantiated.
Kennedy Mweene, celebrated for his accomplishments with the Zambian national team, has not been approached by the Football Association of Zambia (FAZ) to discuss such a position, and no official talks have taken place. Mweene, who currently serves as a goalkeeper coach for Mamelodi Sundowns after retiring from his illustrious playing career, naturally attracts attention due to his wealth of experience and expertise in the game.
Numerous sources had suggested that FAZ was considering the possibility of bringing Mweene into the coaching staff for the upcoming AFCON tournament. The notion of his involvement was met with enthusiasm by many, given his reputation as a motivating force for players and his firsthand experience of winning the AFCON during his playing days.
Despite the speculations and anticipation, it is imperative to underscore that, at the present moment, Kennedy Mweene has not been contacted or engaged in any discussions regarding the goalkeeper coach role for the Zambian national team during the AFCON competition. Our attempts to verify this information with FAZ have, as of now, gone unanswered.
It is pertinent to mention that African domestic leagues typically observe a break during the January-February period when the AFCON takes place. This break allows the possibility for players and coaches from various African leagues to participate in the tournament in a coaching capacity.
In conclusion, reports surrounding Kennedy Mweene's prospective role as a goalkeeper coach for Zambia's national team in the upcoming AFCON should be treated as speculative. As confirmed by Mweene himself, no formal discussions have transpired, and the situation remains unchanged. FAZ has not provided an official statement on this matter.
We will closely monitor any developments, but as of now, Kennedy Mweene's status within the AFCON coaching staff remains uncertain.