News
Kennedy Musonda Junior Shines with Opener in Young Africans' Dominant 5-1 Victory Over Simba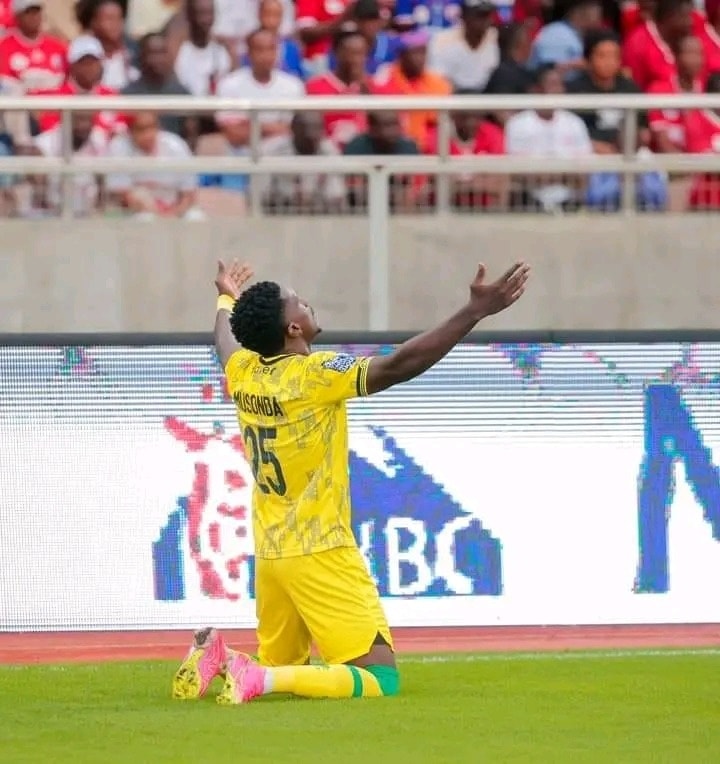 Kennedy Musonda Junior Shines with Opener in Young Africans' Dominant 5-1 Victory Over Simba
Zambian forward Kennedy Musonda Junior showcased his scoring prowess by netting the opening goal for Young Africans in their impressive 5-1 triumph over arch-rivals Simba SC in the Tanzanian Premier League on a Sunday afternoon.
Musonda, who had previously secured the Zambian Super League title with Power Dynamos and claimed the league title and domestic double with Young Africans, continued to be a vital contributor for Yanga this season as they aimed to defend their championship.
In the 4th minute, the Zambian forward found the back of the net for Yanga, setting the tone for a thrilling encounter. While Simba managed to equalize 10 minutes later, Young Africans showcased their strength and resilience, ultimately securing a resounding 5-1 victory.
Notably, Musonda's compatriot, Clatous Chota Chama, featured for Simba, but his efforts were unable to prevent his team from suffering a significant defeat at the hands of Yanga.
As a result of this remarkable victory, Young Africans currently top the Tanzanian Premier League table with 21 points from eight matches. They are closely followed by Azam, who have accumulated 19 points after nine rounds, with Simba occupying the third position, amassing 18 points from seven matches. Young Africans' convincing performance sends a strong message to their rivals as they aim to defend their league title.