News
Kashala's Request To Caf Representatives Over Four Slots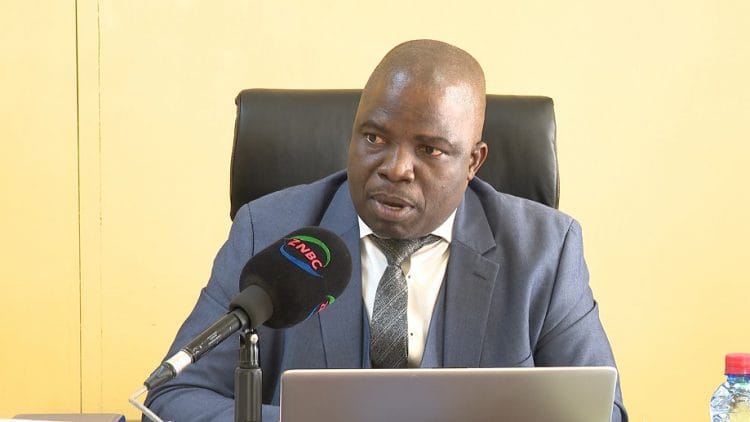 Kashala's Request To Caf Representatives Over Four Slots
Faz has implored representatives from Clubs to compete for honors.
FAZ- General Secretary Adrian Kashala says it is the hope of the FA that Clubs taking part in the CAF Champions League and Confederations Cup tournaments will put up good performances.
Kashala says the clubs should have it in mind that they are representing the country and are responsible for ensuring that Zambia maintains the four slots allocated in continental football.
He told ZNBC Sports News in an interview that the association is pleased with the quality of the representatives that will be taking part in both Champions League and Confederation Cup.
He said clubs like ZESCO United and ZANACO football who on numerous occasions have tasted the terrain in Africa's biggest show piece at Club level will live up to the expectations and make it past the group stage .
Kashala also said he is confident Red Arrows and Kabwe warriors football clubs who will be taking part in the Confederation Cup will make it past the preliminary rounds.
Clubs Zesco United and Zanaco football are the Zambia's envoys in the CAF Champions League while Red Arrows and Kabwe Warriors are bound in the Confederation Cup.
Meanwhile the teams will commence the 1st preliminary rounds of fixtures in second week of September 2021.