News
Kansanshi Dynamos Got Three Points By Beating Nkana FC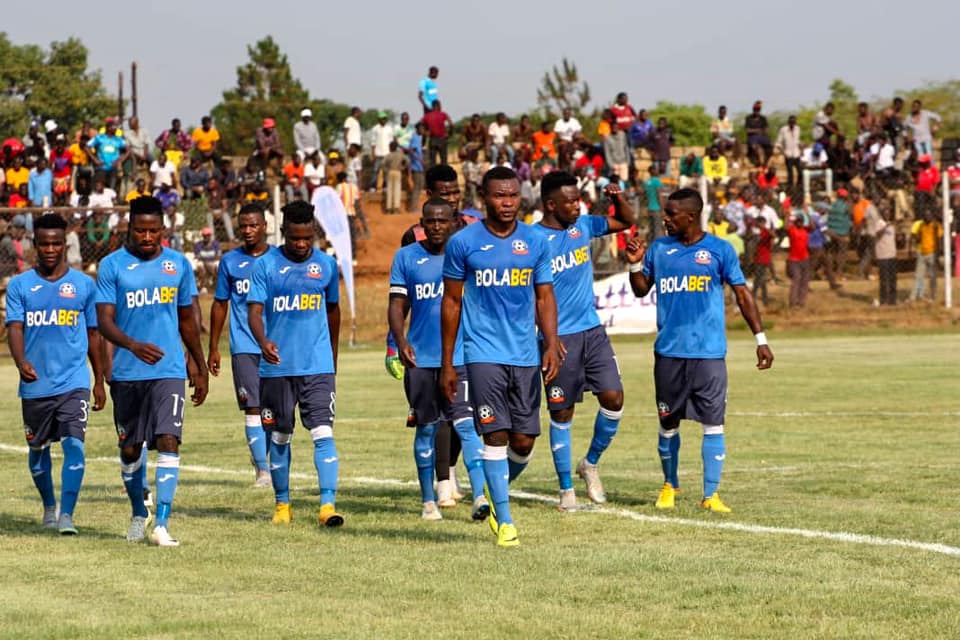 Kansanshi Dynamos Got Three Points By Beating Nkana FC
Nkana FC continue to blow hot and cold as they lost 1-0 at Kansanshi Dynamos as Justin Kangombe grabbed a late winner for the home side.
Jimmy Ndhlovu scored a brace as Kabwe Warriors cruised to a 2-0 win over Prison Leopards in a game in which both sides were reduced to 10 men.
In the final game of the day, Green Eagles claimed a 1-0 away victory at Chambishi, just their second win of the season.