News
Kansanshi Dynamos FC Prepares for Pre-Season Training in Ndola for FAZ/MTN Super Leagu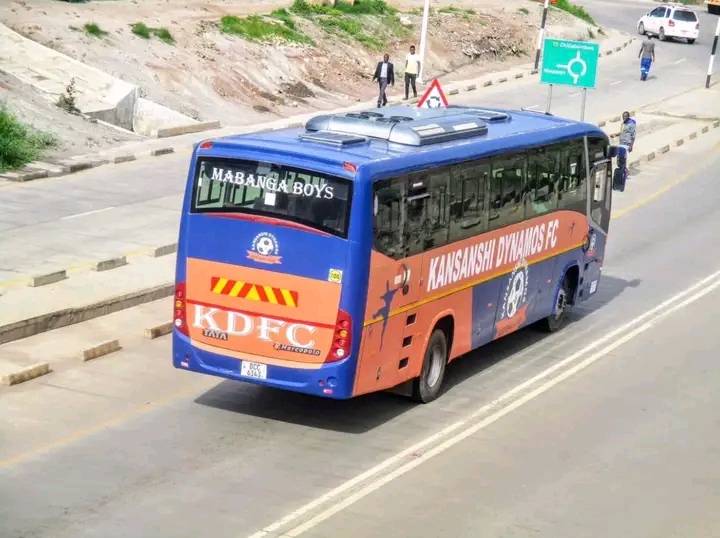 Kansanshi Dynamos FC Prepares for Pre-Season Training in Ndola for FAZ/MTN Super League
Kansanshi Dynamos Football Club is gearing up for the upcoming FAZ/MTN Super League season with a 10-day pre-season training camp in Ndola. The team traveled to the friendly city on Wednesday to commence their preparations.
During their stay in Ndola, the Mabanga Boys will undergo intense training sessions to fine-tune their skills, tactics, and team cohesion ahead of the highly anticipated league season. The training camp will provide them with the opportunity to assess their players, strategize for the upcoming matches, and build team chemistry.
The decision to set camp in Ndola is likely due to the availability of quality training facilities and the chance to have competitive friendly matches against other teams in the area. Friendly matches during pre-season allow teams to gauge their performance, test different player combinations, and identify areas that need improvement.
After the 10-day preparation period, Kansanshi Dynamos FC is scheduled to return to their base in Solwezi on the following Saturday. They will carry the lessons and progress made during the training camp with them as they enter the new season with renewed determination and focus.
The anticipation is high as fans eagerly await the return of football action in the FAZ/MTN Super League, and Kansanshi Dynamos' pre-season preparations in Ndola demonstrate their commitment to performing at their best in the upcoming season.