News
Kalusha Bwalya Has Called on all Zambians to remain United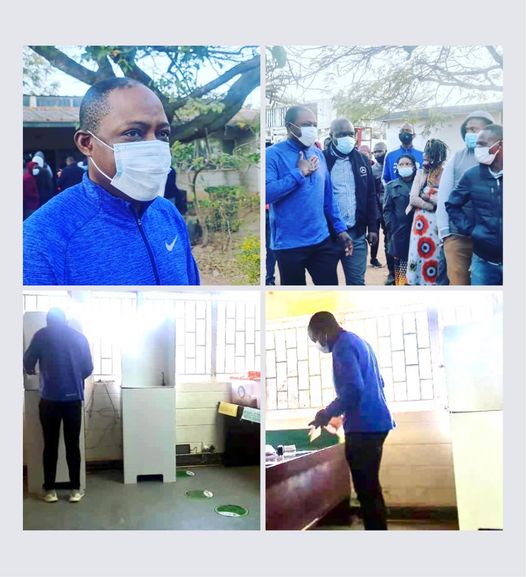 Kalusha Bwalya has called on all Zambians to remain united under the National motto of ONE ZAMBIA ONE NATION
CELEBRATED world football Icon, Kalusha Bwalya, says there can only be one winner in any election.

The 1988 African Footballer of the year is also happy with the manner in which the Electoral Commission of Zambia, has conducted the process so far.
Kalusha has called on all Zambians to remain united under the National motto of ONE ZAMBIA ONE NATION..

He cast his vote from Lusaka's Civic Center, this morning at about 06;45 hours