News
Kaizer Chiefs Stage Thrilling Comeback to End Four-Match Winless Streak with 2-1 Victory Over Sekhukhune United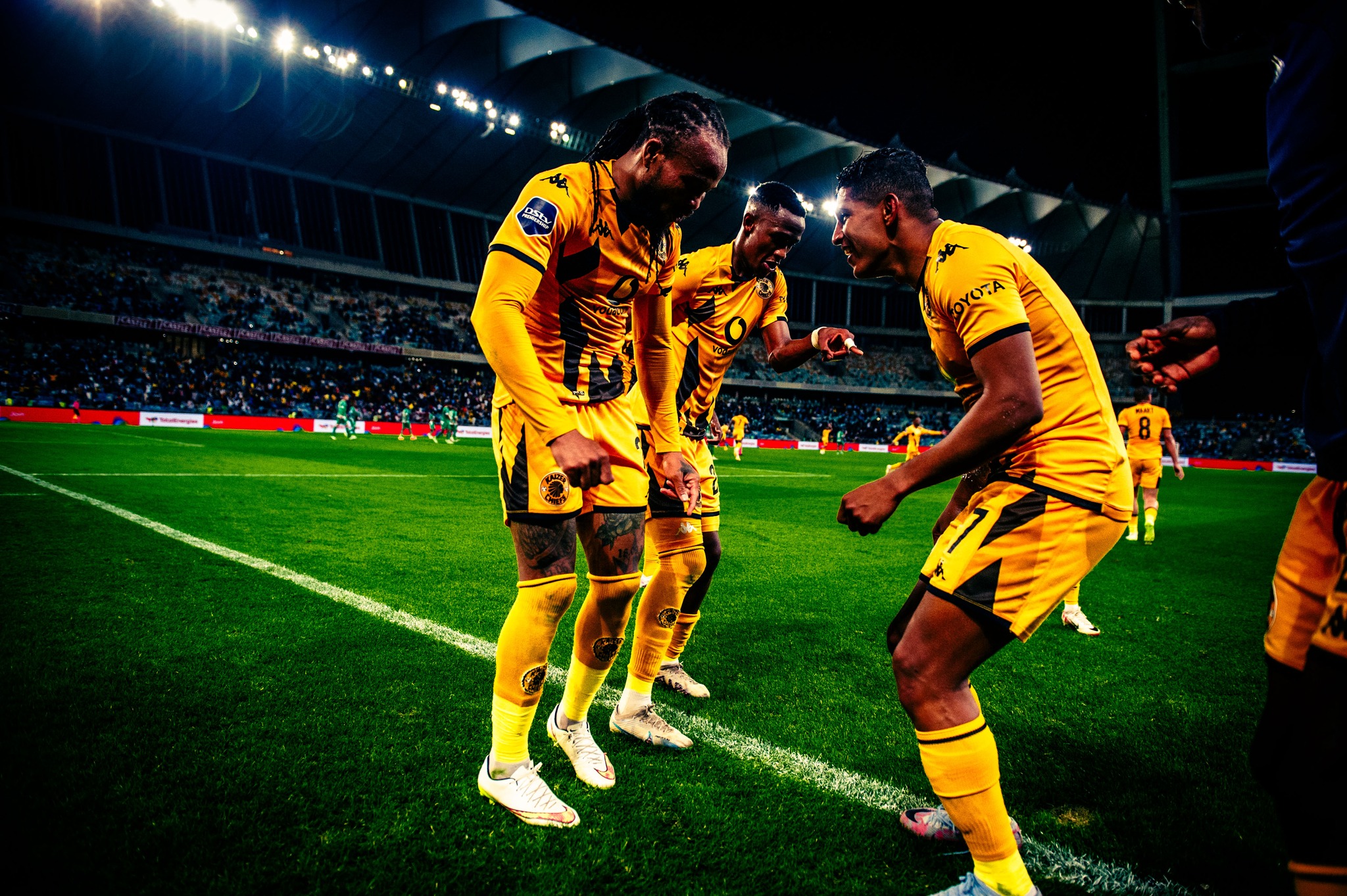 Kaizer Chiefs Stage Thrilling Comeback to End Four-Match Winless Streak with 2-1 Victory Over Sekhukhune United
In a thrilling encounter at Moses Mabhida Stadium on Wednesday night, Kaizer Chiefs displayed their resilience and determination, snapping a frustrating four-match winless streak that had tested the team's morale.
Facing a formidable opponent in Sekhukhune United, Chiefs found themselves trailing early in the game.
However, their never-say-die attitude came to the forefront as they mounted a spirited comeback that had their fans on the edge of their seats.
The turnaround began when Kaizer Chiefs capitalized on a defensive lapse by Sekhukhune United, equalizing the score.
goal infused a new sense of energy into the team, and the atmosphere in the stadium grew electric. With renewed vigor and a hunger for victory, Kaizer Chiefs continued to press forward, determined to seize control of the game.
Their efforts were rewarded when they netted the winning goal, sealing a remarkable 2-1 triumph and rekindling the hopes of their loyal supporters.
This victory not only ended their winless streak but also served as a testament to the team's character and their ability to rise to the occasion when the odds are stacked against them.