News
Kaizer Chiefs Fans Attack Head Coach Molefi Ntseki Following Telkom Challenge Exit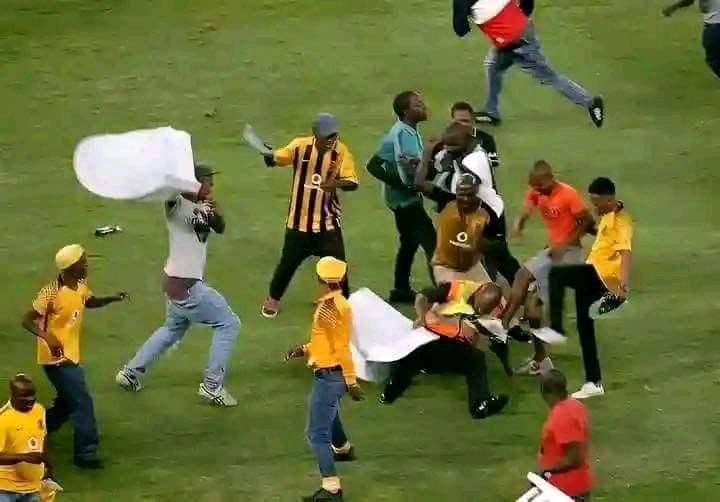 Kaizer Chiefs Fans Attack Head Coach Molefi Ntseki Following Telkom Challenge Exit
Kaizer Chiefs fans expressed their deep frustration and disappointment following the team's elimination from the Telkom Challenge, which resulted in a 1-0 defeat to AmaZulu. This latest loss added to the club's disappointing season, with Chiefs currently sitting in 8th place in the league after securing only three wins out of nine games played.
Head coach Molefi Ntseki became the target of the fans' ire, and the situation escalated to a point where supporters attacked him personally. In light of this turmoil and the team's underwhelming performance, it has been mutually agreed that Ntseki will leave his role as head coach.
The decision to part ways with Ntseki comes as the club seeks to address the ongoing issues and bring about a change in fortunes. While it is a challenging and regrettable development, such decisions are not uncommon in football when results consistently fall short of expectations.
Kaizer Chiefs will now focus on finding a new head coach to help turn their season around and rebuild their connection with their passionate fan base.