News
Kafue Celtic Beats The Champions Zesco United with a 2-0 home victory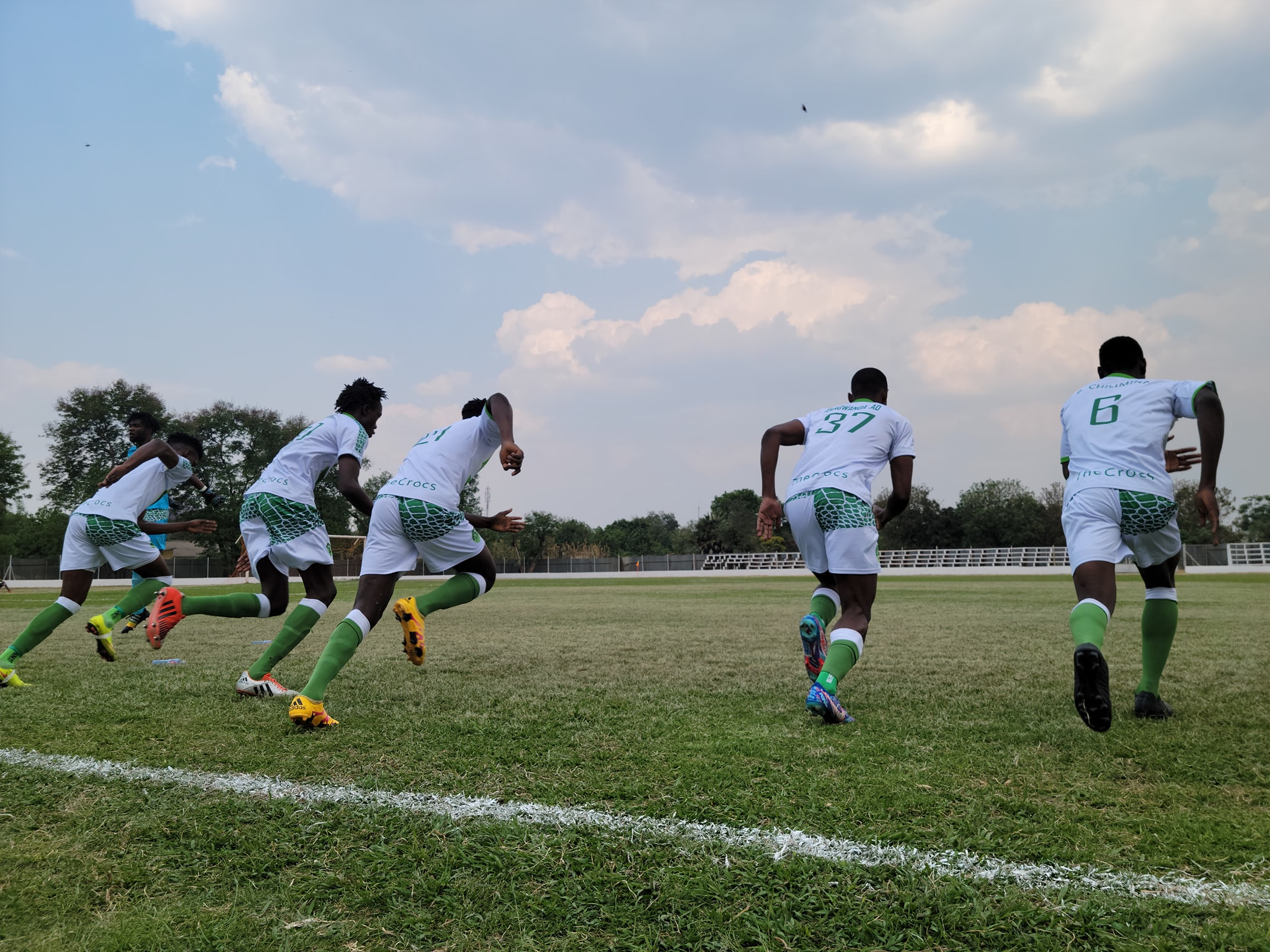 Kafue Celtic Beats The Champions Zesco United with a 2-0 home victory
Newly promoted Kafue Celtic have beaten the champions Zesco United with a 2-0 home victory in their MTN Super League clash on Wednesday afternoon to make it back-to-back wins.
United had started their league season with a pair of victories, but came an end at Celtic, who scored goals in either half via Christopher Bwalya and Richard Daka.
Read Also>> Minister of Youth and Sport Elvis Has urged FAZ to scale up on talent identification and infrastructural programs
The result has been a huge boost in confidence for Celtic, while for Zesco there will be plenty of soul-searching.