RESULTS
Independence Friendly Result: Chipolopolo Legends 2-1 Malawi Legends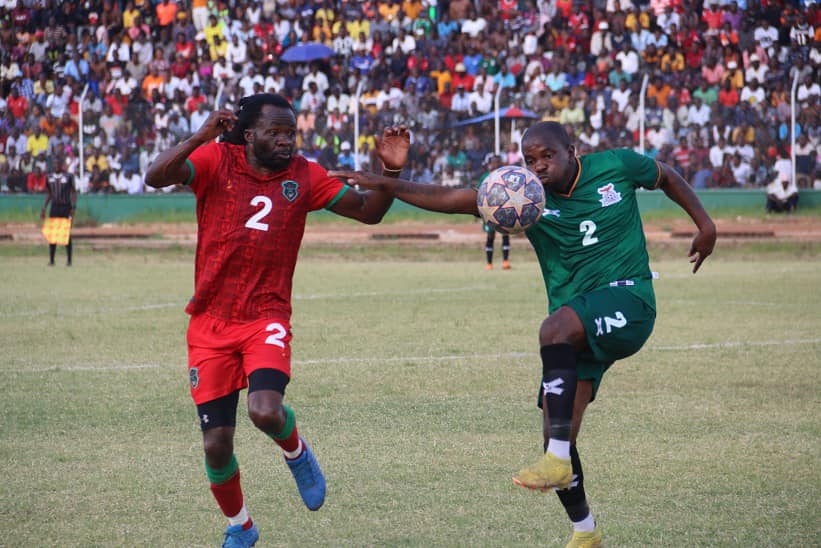 Independence Friendly Result: Chipolopolo Legends 2-1 Malawi Legends
In a celebratory Independence Friendly match, the Chipolopolo Legends secured a 2-1 victory against the Malawi Legends. The match was a testament to the enduring spirit of football and the talent of these football veterans.
The Chipolopolo Legends opened the scoring with Clifford Mulenga finding the back of the net in the 18th minute, giving their team an early lead. Ignatius Lwipa extended their advantage in the 24th minute with another goal.
However, the Malawi Legends showed their determination and resilience, as Jimmy Zakazaka pulled one back for his team in the 48th minute.
The final whistle marked the end of an exciting match, with the Chipolopolo Legends emerging as the victors with a scoreline of 2-1. This Independence Friendly provided fans with an opportunity to celebrate the rich footballing history of both Zambia and Malawi while enjoying an entertaining and competitive match.